Back to...
TIME STANDS STILL
MEGÁLL AZ IDŐ
Abazija Cinema, Palić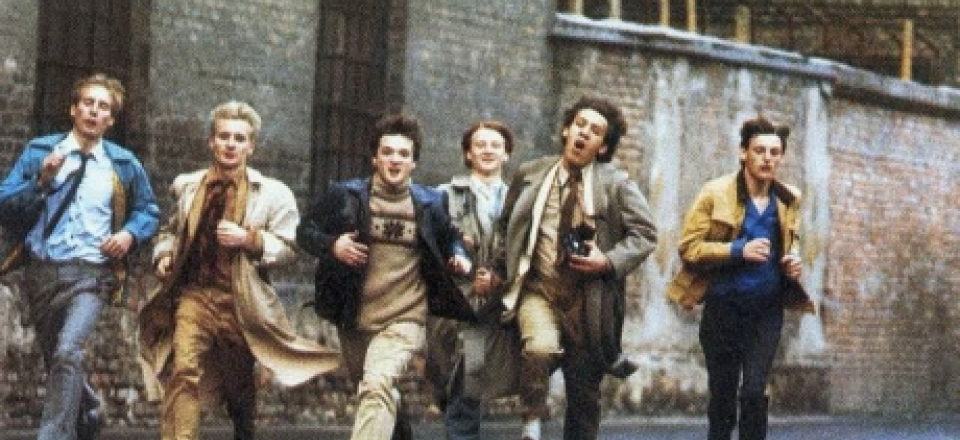 Hungary 1981
Selection :
European Classics
Director:
Péter Gothár
Genre:
psychological, historical drama
Cast:
István Znamenák, Henrik Pauer, Sándor Sőth, Lajos Őze, Pál Hetényi, Jozef Kroner
The film begins in Budapest in 1956, as the father of two boys escapes to America. We then skip forward 10 years to find the boys at school trying to accept the fact that their father is an enemy of the people.
Back to...