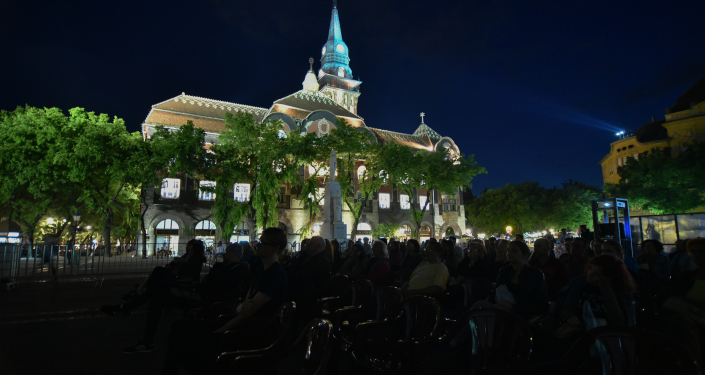 The City of Subotica is located on the north of the Republic of Serbia, along the main European corridors and between two rivers: the Danube and Tisa rivers.escription
Rich cultural heritage assets, lavishly decorated buildings, multicultural spirit and European charm – these are the features that make this city distinctive.
Subotica is known for its relaxed atmosphere, good food and quality wines. Festivals, events, concerts and vibrant cultural life all year long are a reason more to visit our city. On top of that, Subotica offers a lot of interesting places for rest and leisure, for activities around the lakes, on horse-farms, farmsteads, forests and hunting areas.
Palić, the lake and the settlement with the same name is located 8km east from Subotica. Palić offers something new, unrepeatable and enriching at any season. Outstanding facilities from the beginning of the 20th century: the Water Tower, the Grand Terrace, the Women's Lido and the Music Pavilion, Great park, the well-known lake, peace and quietness make Palić an ideal space for rest and relaxation.
Currently, Palić provides high category hotels, renovated luxury and comfortable villas built in the so called "Palić style", several lodgings and private accommodation. Excellent restaurants and bars, sports and recreational fields, three beaches, Zoo, a variety of events, dynamic cultural life, entertainment and additional facilities make a comprehensive offer of the Palić tourist center.
Country: Serbia
Geographic location: 46°05'N 19°39'E
Number of citizens (2012): 140.538
Currency: Dinar 1 RSD
Country and Area Code: +381 (0) 24
Tourist info: https://visitsubotica.rs/