Back to...
SERIAL (BAD) WEDDINGS
QUEST-CE QUON A FAIT AU BON DIEU?
Open air cinema – City square, Subotica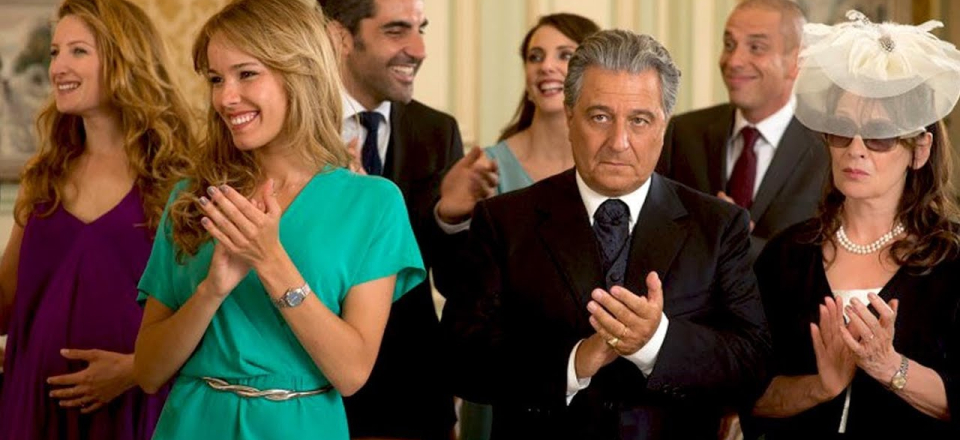 France 2014
Selection :
European Classics
Director:
Philippe de Chauveron
Genre:
comedy
Cast:
Christian Clavier, Chantal Lauby, Ary Abittan
The Verneuils are a well-off, well-educated, well-intentioned, and well-thought-of Catholic couple. Everything would be perfect if three of their four daughters had not married young men of different nationalities and religions. So the day their fourth daughter (Laura) decides to marry a Catholic fellow, they are on cloud nine. However, the moment Laura tells them Charles is from Africa, things start to go south. She has one sister planning to sabotage the wedding, and the other one in depression. The only person who proves himself as a loyal ally is her father-in-law André.
Back to...