Back to...
ONLY GOD FORGIVES
ONLY GOD FORGIVES
Open air cinema – City square, Subotica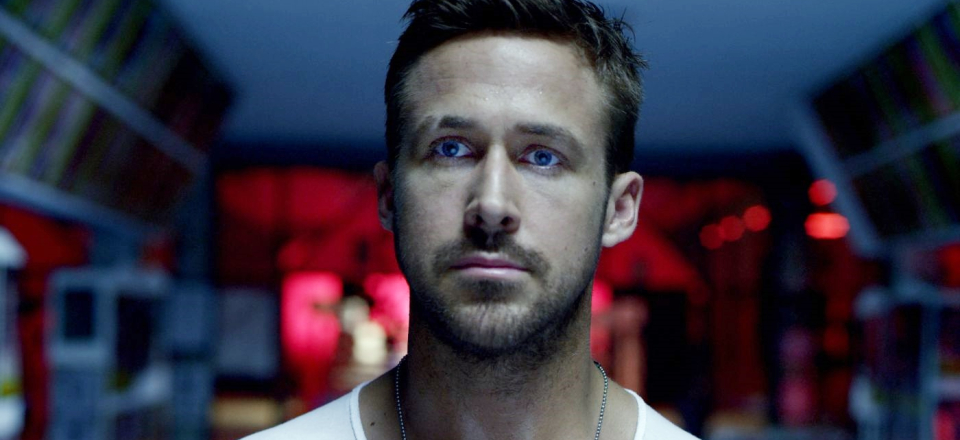 Denmark, France, USA 2013
Selection :
European Classics
Director:
Nicolas Winding Refn
Genre:
drama, crime
Cast:
Ryan Gosling, Kristin Scott Thomas, Vithaya Pansringarm
Julian, a drug-smuggler thriving in Bangkok's criminal underworld, sees his life get even more complicated when his mother, Jenna compels him to find and kill whoever is responsible for his brother's recent death. Julian's connections send him straight to Angel of Vengeance, a retired cop who has eyes everywhere and rules the underworld.
Back to...