Back to...
EVERY GOOD STORY IS A LOVE STORY
VSAKA DOBRA ZGODBA JE LJUBEZENSKA ZGODBA
Open air cinema – City square, Subotica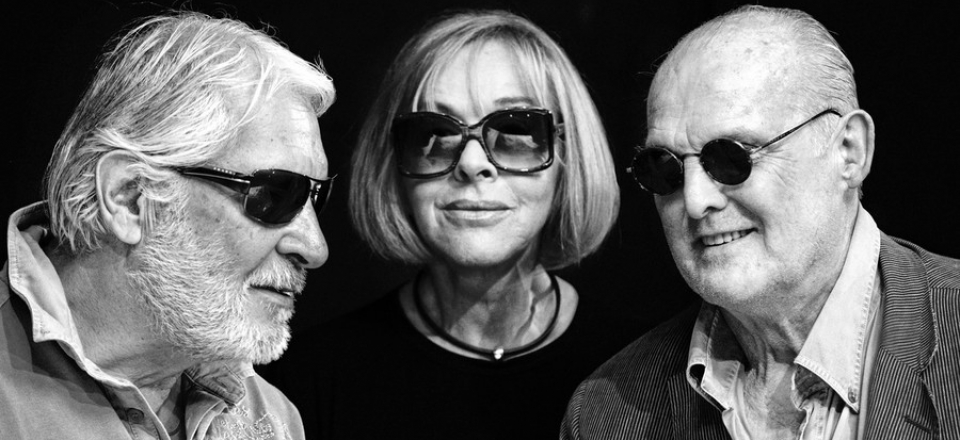 Slovenia, Croatia 2017
Selection :
European Classics
Director:
Rajko Grlić, Matjaž Ivanišin
Writer:
Rajko Grlić, Matjaž Ivanišin
Genre:
documentary
Cast:
Dušan Jovanović, Milena Zupančič, Boris Cavazza, Radko Polič
Cinematography:
Marko Brdar, Marko Cafnik, Rajko Grlić, Matjaž Ivanišin, Matjaž Mrak, Lev Predan Kowardski, Darko Šinko
Editing:
Matic Drakulić
Soundtrack:
Drago Ivanuša
Production:
Np7 d.o.o., Vertigo
Producer:
Rajko Grlić, Danijel Hočevar
The film is a story about a theatre play and about four famous persons who are involved in its creation: the writer and director Dušan Jovanović, actress Milena Zupančič and actors Radko Polič and Boris Cavazza. The film documents the four-month period of creation, from the first rehearsal to the premiere, while the personal life of the artists is eliminated from the equation and the universal story is told about the relationship of truth and fiction, of individual and public perception of art.
Back to...