Back to...
PRESQUE
PRESQUE
Eurocinema, Subotica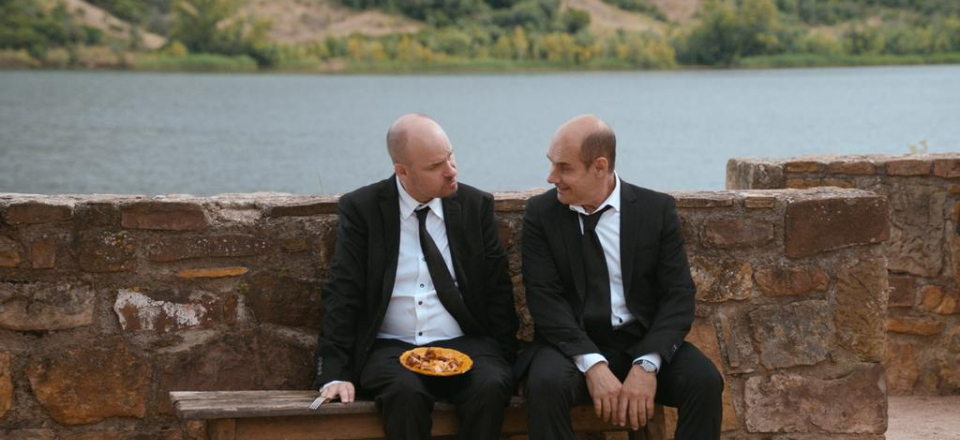 France 2021
Selection :
Best Of Europe 2021
Director:
Bernard Campan
Genre:
comedy, drama
Cast:
Bernard Campan, Alexandre Jollien, Laëtitia Eido
Two men, with vastly different life stories and personalities, embark on a hearse heading to the south of France. During their journey they realize that, however unlikely, they're not so different after all.
Back to...