Biography
Back to...
Nikolaj Nikitin
programmer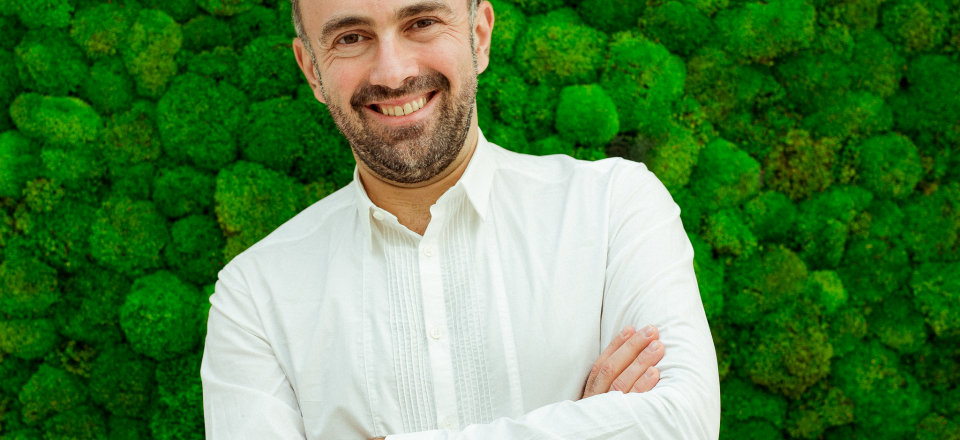 Nikolaj Nikitin, SOFA (School of Film Advancement) Head of Studies is the Artistic Director of the Palić European Film Festival and Curator of Critics' Week at the Tallinn Black Nights Film Festival. Nikolaj has been a delegate to the Berlin Film Festival for 18 years and has been working for the past two and a half decades as a film curator and critic for numerous film festivals around Europe, the Goethe-Institut and Institut Français.
As the founder of the independent German film magazine Schnitt (1995) and the film editing festival Filmplus (2001), he has been a member of many international coproduction juries, advisor of European funding bodies, lecturer and teacher at film schools and film festivals around the world.
Nikolaj lives in Berlin and is member of EFA, FIPRESCI as well as CINEUROPA General Assembly member.
Back to...