Back to...
UNTOLD STORY OF FATMA KAYACİ
FATMA KAYACİNİN BİLİNMEYEN HİKAYESİ
Art cinema Aleksandar Lifka, Subotica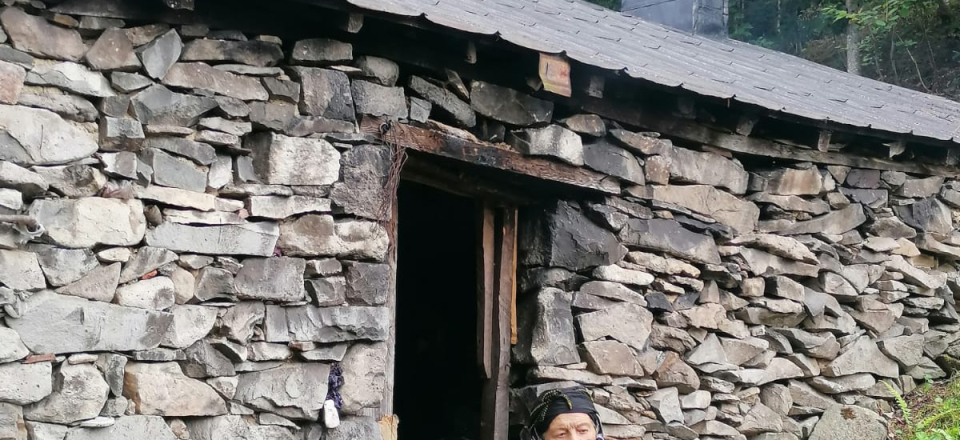 Turkey 2021
Selection :
New European Documentary Film
Director:
Orhan Tekeoğlu
Writer:
Orhan Tekeoğlu
Genre:
documentary
Cast:
Fatma Kayacı
Cinematography:
Serdar Güven
Editing:
Naim Kanat, Sercan Güdücü
Production:
Medya Ton
Producer:
Nurdan Tekeoğlu
Filmography:
2020 7 Kybeles; 2019 Time to Leave; 2016 Rudolf Nureyev: The Island of Your Dreams; 2015 Extraordinary People; 2013 I Loved You So Much; 2010 İfakat
Awards:
2022 Dhaka International Film Festival – Best Short Film; 2021 Boston Turkish Film Festival – Jury Award; 2021 International Silk Road Film Awards – Best Documentary, Best Director, Best Script; 2021 Trebinje Film Festival – Best Documentary; 2021 Rocky Mountain International Film Awards (Denver, USA) – Best Documentary
Year 1985. Everybody is talking about a 16-year old Ali Kayacı who died while staying with his aunt on the mountain pasture of 2000 meters. Rumor is that the cause of this accident was Fatma Kayacı's neglect. When Fatma Kayacı hears about these accusations, she leaves her village once and for all.
Back to...