Back to...
TURN YOUR BODY TO THE SUN
TURN YOUR BODY TO THE SUN
Art cinema Aleksandar Lifka, Subotica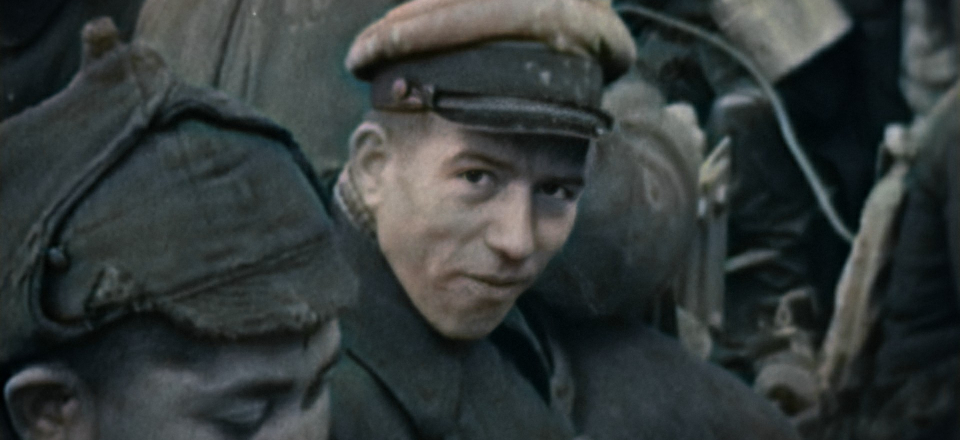 Netherlands 2021
Selection :
New European Documentary Film
Director:
Aliona van der Horst
Genre:
documentary
Cast:
Sana Valiulina
Cinematography:
Rogier Timmermans
Editing:
Gys Zevenbergen
Soundtrack:
Anton Silaev
Production:
Docmakers
Producer:
Ilja Roomans
Filmography:
2017 Love is Potatoes; 2013 15 Attempts; 2011 Water Children; 2008 Boris Ryzhy; 2006 Voices of Bam 2004 The Hermitage Dwellers/A Passion for the Hermitage; 2001 After The Spring of '68; 1997 The Lady with the White Hat
Festivals:
2022 Thessaloniki Documentary Film Festival ; 2021 Amsterdam International Documentary Film Festival
Turn Your Body To the Sun tells the incredible story of a Soviet prisoner of war. After World War II, he is sent to one of Stalin's brutal camps where the love for an unknown girl becomes his salvation. Sixty years later his daughter Sana is tracing the path of her silent father.
Back to...