Back to...
HOLD ME RIGHT
Abazija Cinema, Palić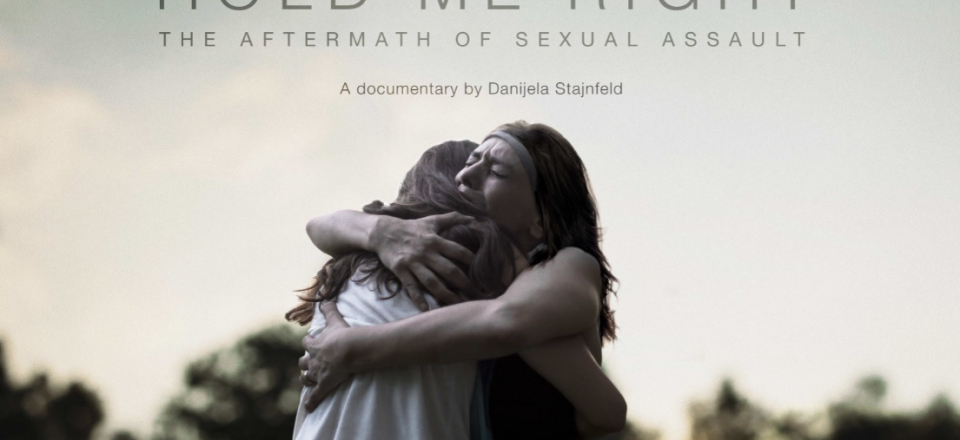 USA 2020
Selection :
Special Projections
Director:
Danijela Stajnfeld
Cinematography:
Charlie Cole
Editing:
Kelsey Lynne Payne, Danijela Stajnfeld
Soundtrack:
Chris Ruggiero, Jason Binnick
Production:
Roast Beef Productions
Producer:
Danijela Stajnfeld
Filmography:
2014, The Hole
Hold Me Right is a documentary that explores the aftermath of sexual assault through intimate first-hand testimonies that unveil the culture of sexual violence as it affects both survivors and perpetrators alike. The film interweaves individual portraits and verité sequences that take us into the ar of a survivor's journey, interrogating what it means to heal. Filmmaker Danijela Stajnfeld finds power in empathy as she wrestles with her own experience of surviving an assault as a young actress in Serbia. After losing the ability to speak up about her assault safely,she finds the courage to share her own story through the process of meeting and interviewing survivors like herself. As anger and fear hold us back from necessary dialogues that address both sides of abuse, Hold Me Right takes a close look at the profound damage of silence, finding a path forward. www.holdmerightfilm.com
Back to...