Back to...
FOR THE MANY – THE VIENNA CHAMBER OF LABOUR
FÜR DIE VIELEN - DIE ARBEITERKAMMER WIEN
Art cinema Aleksandar Lifka, Subotica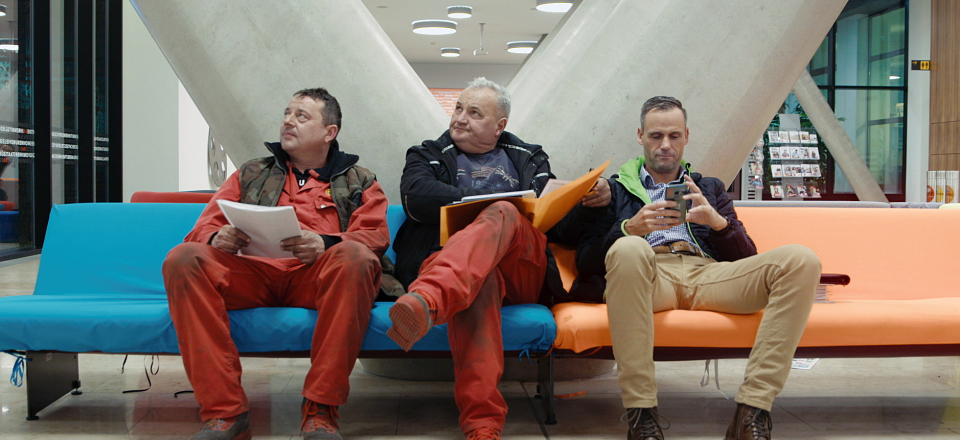 Austria 2022
Selection :
New European Documentary Film
Director:
Constantin Wulff
Writer:
Constantin Wulff
Genre:
documentary
Cinematography:
Johannes Hammel, Michael Schindegger
Editing:
Dieter Pichler
Production:
Navigator Film
Producer:
Johannes Holzhausen, Johannes Rosenberger, Constantin Wulff
Filmography:
2015 Like The Others; 2008 Into The World
Festivals:
2022 Berlin International Film Festival (Forum programme)
Awards:
2022 Graz Diagonale, Austria – Best Editing Award, Best Sound Design Award
In Austria, the Chambers of Labour (AK), as the official legal representative for employees, are the daily point of contact for people who are fighting for their rights within the workplace. In direct cinema, the documentary shows this unique institution at a key moment - the preparations for their 100 year anniversary. A portrait of an institution caught between a rich past and an uncertain future due to the mutations of our economy.
Back to...