Panel discussion
Back to...
Green Chart
As a part of the Eco docs program at the Palić European Film Festival, will be held a panel discussion and presentation of the Green Chart for film festivals and their accompanying platforms.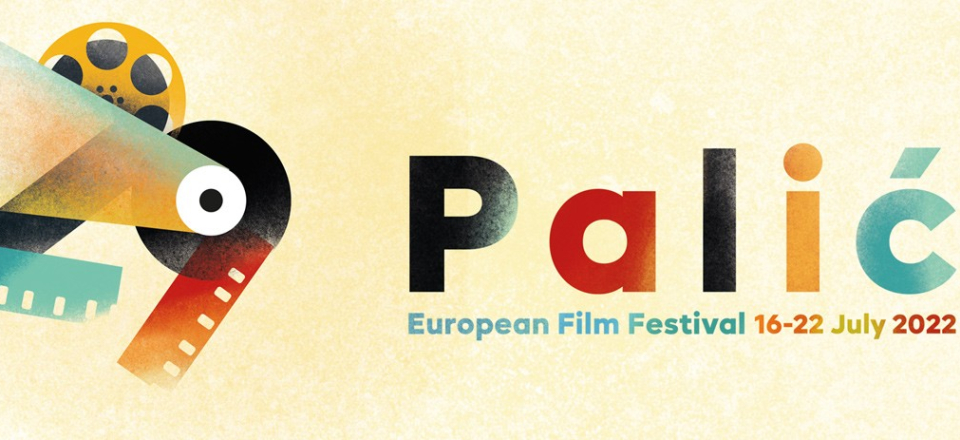 This initiative was created through the European film festival network MIOB (Moving images open borders) with the support of the MEDIA program of Creative Europe, and the leading role in creating the platform was taken by the festival in Les Arcs, France. The basic idea is to motivate film festivals as well as all other types of manifestations to develop their green agenda, make progress from year to year and spread the idea of ​​environmental protection.
During the very discussion, apart from talking about this initiative and presentation of the platform, there will also be discussions about cooperation with other institutions and organizations that recognize the importance of this topic, as well as mechanisms for achieving this cooperation in the most efficient manner.
Back to...