News
Back to...
THE GOLDEN TOWER GOES TO HOPE
18.09.2020.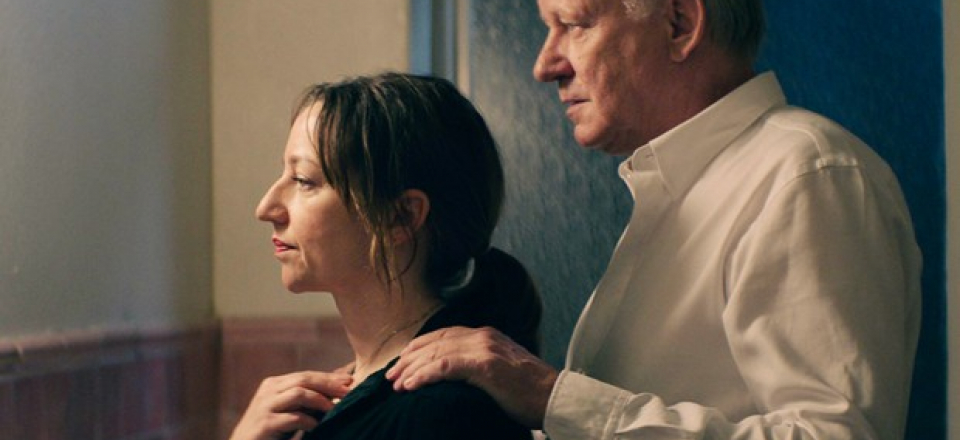 DECISION OF THE INTERNATIONAL JURY FOR THE OFFICIAL SELECTION
The international jury of the 27th European Film Festival Palić 2020, held in Palić and Subotica from 12 to 18 September 2020, composed of: film programmer Michelle Carey (Germany), president, director and screenwriter Igor Ivanov (North Macedonia) and director and screenwriter Goran Radovanović (Serbia), members, has upon viewing the Official Selection of 12 films made the following decisions at the online session:
THE GOLDEN TOWER FOR BEST FILM goes to the Norwegian-Swedish film HOPE, directed by Maria Sødahl
"This film moved us in surprising ways with the rawness with which it approached its topic, and was never mawkish. With such impressive performances all round, it also captivated us with its warm depiction of an extended family and their response to the most devastating news a family could ever receive. "
The jury awards SPECIAL MENTION for artistic achievement to German-Ukrainian-British co-production DAU. NATASHA directed by Ilya Khrzhanovskiy and Jekaterina Oertel, "for its unbridled depiction of the relationship of the victim and the oppressor, authority and the individual, and the machinery of the totalitarian state. It is the part of the larger DAU project that is completely unprecedented in the cinema history. "
Back to...