News
Back to...
New Council of the European film festival Palic appointed
03.03.2023.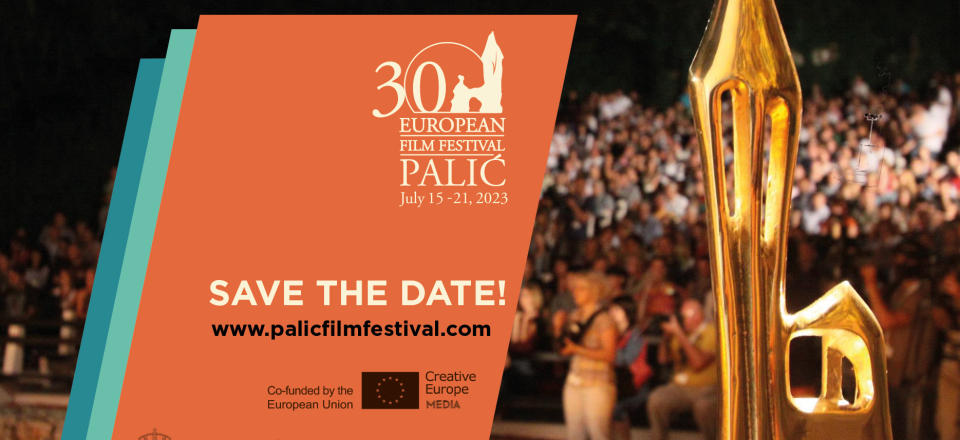 The Assembly of the City of Subotica appointed a new council of the Palić European Film Festival Council at session on 2023. March 2nd. Council members for the next four years are Dušan Kovačević, Gordana Đurđević Dimić, Radoslav Zelenović, Silard Antal, Miroslav Mogorović, Marijana Šarkić, Maša Šarović and Miloš Radović.
The Palić Festival was founded in 1992 by the City of Subotica, while the Open University of Subotica is the Executeve Producer, in charge of organization and implementation since its inception.
During the previous 29 editions, the Festival gathered the most important names of European and Serbian film, film critics, the media as well as a large audience. With a clearly defined concept and unique ambience, the Festival has become recognizable even beyond the borders of Serbia over time, as evidenced by the EFFE European Festival Association (EFA) award for the best art festival 2017-18.
The goals of the Festival are the affirmation of European art and socially engaged film, education related to all areas of film and networking with the most important institutions and festivals dealing with the seventh art.
Every year, all programs of FEF Palić are visited by over 20,000 spectators as well as over 150 guests related to film art from the country and abroad. About 100 mostly young people, professionals and amateurs regularly participate in the educational programs of the Festival.
The European Film Festival Palic will celebrate its 30th anniversary from July 15 to 21, when the audience and professional public will be able to watch over 130 films in 15 selections and programs, as well as participate in numerous accompanying activities such as professional conferences, concerts, exhibitions , workshop, book promotion and panel discussion.
Back to...