News
Back to...
Palić European Film Festival received support from Creative Europe for the development of the festival network
05.11.2020.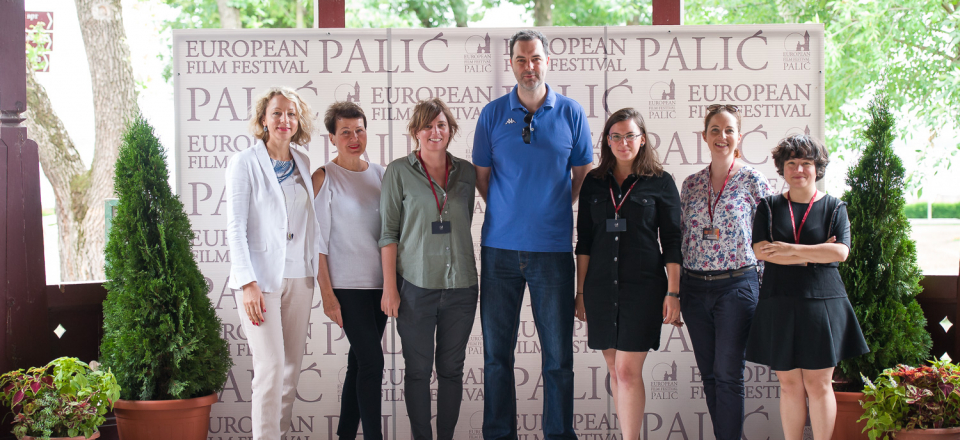 The network of the European Film Festivals "Moving Images Open Borders (MIOB)", whose founder is also the European Film Festival Palić, has been supported through the new measure by the MEDIA Creative Europe sub-program intended for the festival networks. This program opened a competition for the first time in 2020 to support the networking of the festivals, and among the four networks selected for funding is the MIOB network, which brings together seven festivals dedicated to European cinema.
The activities of the MIOB network will be supported in the amount of 180,000 Euros, and it is planned to take place during the members' festivals, as well as in the period between their editions. Among the dozens of activities that will be included in the project, special attention is focused on audience development, new tools and strategies for festival development, youth education, MIOB award introduction, green festival policy and relations with distributors.
Palić European Film Festival will host a workshop in Subotica in March 2021, which will bring together PR managers of the festivals, members of the network, with the idea of ​​creating new communication tools and strategies to bring the importance of European festivals closer to the general public. Also, during the 28th EFF Palić in July 2021, a workshop called "Next Cinephille Generation" will be held, which will bring together young journalists, bloggers and vloggers from seven countries, with the idea of ​​bringing European film festivals closer to young audiences and new media by creating festival coverage models that include festival events, participants and venues.
Since 2017, European film festivals have been trying to unite for a joint strategy and mutual support, and one of the initiators of this idea was Palić European Film Festival. The MIOB network was officially formed and presented to the public for the first time during the 25th edition of the Festival in Palić in 2018. The network currently consists of seven festivals dedicated to European cinema - Trieste (Italy), Seville (Spain), Linz (Austria), Cottbus (Germany), Vilnius (Lithuania), Les Arcs (France) and Palić (Serbia), which gather over 250,000 visitors to film programs a year, as well as several thousand artists and film professionals who participate in the realization of the festivals.
Back to...