Back to...
UNDINE
UNDINE
Eurocinema, Subotica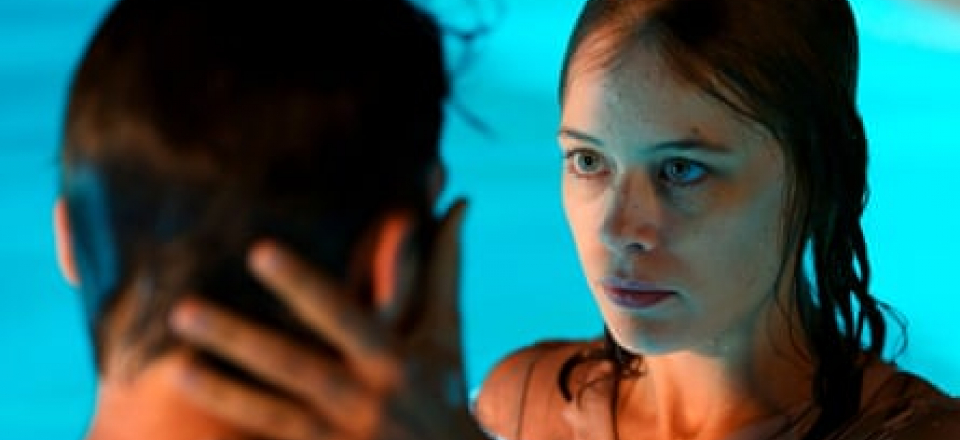 Germany, France 2020
Selection :
Official Selection
Director:
Christian Petzold
Writer:
Christian Petzold
Genre:
drama, romance
Cast:
Paula Beer, Franz Rogowski, Maryam Zaree, Jacob Matschenz, Anne Ratte-Polle
Cinematography:
Hans Fromm
Editing:
Bettina Böhler
Production Designer:
Merlin Ortner
Costume designer:
Katharina Ost
Sound:
Andreas Mücke-Niesytka
Production:
Schramm Film Koerner & Weber
Producer:
Florian Koerner von Gustorf, Michael Weber
Filmography:
2018 Transit; 2014 Phoenix; 2012 Barbara; 2008 Jerichow; 2007 Yella; 2004 Gespenster/ Ghosts; 2002 Wolfsburg
Festivals:
2020 Beijing International Film Festival
Awards:
2020 Berlin International Film Festival – Silver Bear for Best Actress (Paula Beer) – FIPRESCI Prize
Undine works as a historian lecturing on Berlin's urban development. But when the man she loves leaves her, the ancient myth catches up with her. Undine has to kill the man who betrays her and return to the water.
Back to...