Back to...
THINGS WORTH WEEPING FOR
A LEGJOBB DOLGOKON BŐGNI KELL
Eurocinema, Subotica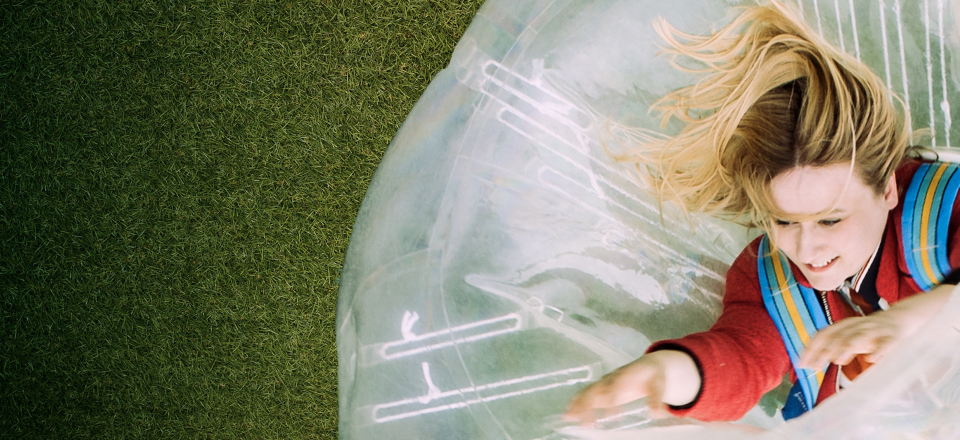 Hungary 2021
Selection :
New Hungarian Film
Director:
Cristina Grosan
Writer:
Cristina Grosan, Nóra Rainer-Micsinyei
Genre:
comedy, drama
Cast:
Nóra Rainer-Micsinyei, Júlia Huzella, Judit Hernádi, Barna Bányai Kelemen
Cinematography:
Márk Győri
Editing:
Anna Meller
Costume designer:
Ágnes Bobo
Soundtrack:
iamyank, János Herold
Production:
Laokoon Filmgroup
Producer:
Judit Stalter
Filmography:
2020, What Binds Us; 2020, A Prince Came Passing By; 2018, Work in Progress; 2016, Night Painting; 2013, Holiday at the Seaside; 2013, Carry Me Away; 2010, Sputnik
Festivals:
2022, Riviera International Film Festival; 2021, Sarajevo Film Festival
Awards:
2021, Bosphorus Film Festival- International Competition
The film is about people in their 30s who try to meet serious grown-up expectations when their lives do not actually have much in common with typical adulthood. The intention is to examine this controversial state that is full of conflict, tension, self-righteousness and absurd situations.
Back to...