Back to...
THE WHITE FORTRESS
TABIJA
Abazija Cinema, Palić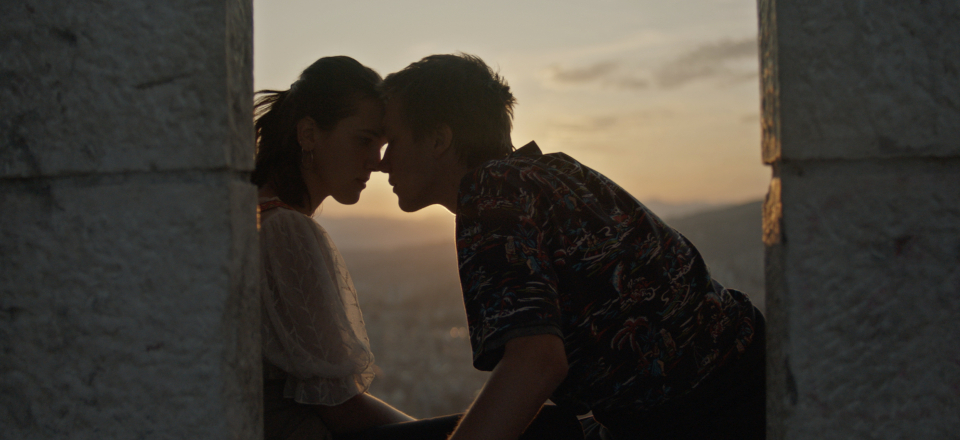 Bosnian, English
01:28
200 rsd
Canada, Bosnia and Herzegovina 2021
Selection :
Parallels and Encounters
Director:
Igor Drljača
Writer:
Igor Drljača
Genre:
drama
Cast:
Pavle Čemerikić, Sumeja Dardagan, Jasmin Geljo, Alban Ukaj, Kerim Čutuna, Irena Mulamuhić
Cinematography:
Erol Zubčević
Editing:
Ajla Odobašić
Production Designer:
Sanda Popovac
Costume designer:
Ina Arnautalić
Soundtrack:
Casey MQ
Production:
Timelapse Pictures (Canada), SCCA/pro.ba (Bosna i Hercegovina)
Producer:
Albert Shin, Igor Drljača, Borga Dorter, Jordan Barker, Adis Đapo, Amra Bakšić Čamo
Filmography:
2020 The Archivists (Short) 2018 The Stone Speakers (Documentary) 2015 The Waiting Room 2012 Krivina 2011 The Fuse or How I Burned Simon Bolivar (Short) 2009 On a Lonely Drive (Short) 2009 Woman in Purple (Short) 2008 Mobilni Snovi (Short)
Festivals:
2021 Berlin International Film Festival - Generation 14plus program
In a rundown Sarajevo suburb, Faruk is an orphan who lives with his ill grandmother and spends his days foraging for scrap metal and dabbling in petty crime. One day he meets Mona, a timid teen from a politically powerful and affluent family. As Mona dreams of escaping the overbearing toxicity of her home life, she seeks refuge and opens herself up to Faruk, a boy from a world entirely different than her own.
Back to...