Back to...
THE MAURITANIAN
THE MAURITANIAN
Summer stage, Palić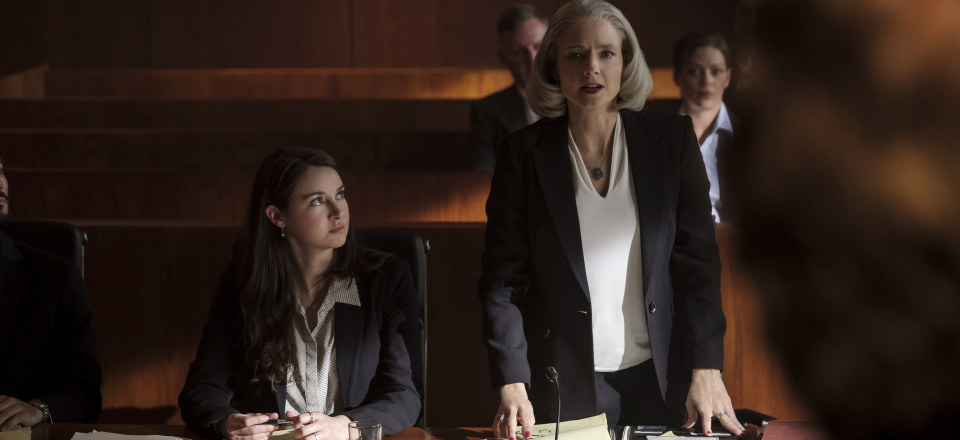 United Kingdom 2021
Selection :
Official Selection
Director:
Kevin MekDonald
Writer:
M. B. Traven, Rory Haines, Sohrab Noshirvani
Genre:
drama, thriller
Cast:
Judie Foster, Tahar Rahim, Shailene Woodley, Benedict Cumberbatch
Cinematography:
Alwin H. Küchler
Editing:
Justine Wright
Production Designer:
Michael Carlin
Costume designer:
Alexandra Byrne
Soundtrack:
Tom Hodge
Production:
Topic Studios, Black Sheep Pictures, Convergent Media, Oak Street Films, Sunny March, Wonder Street, 30West, BBC Films
Producer:
Adam Ackland, Michael Bronner, Benedict Cumberbatch, Leah Clarke, Christine Holder, Mark Holder, Beatriz Levin, Lloyd Levin
Filmography:
2021 Life in a Day 2020 2014 Black Sea 2013 How I Live Now 2011 The Eagle 2009 State of Play 2006 The Last King of Scotland 2001 Being Mick 1997 Howard Hawks: The American Artist 1995 The Making of an Englishman
Festivals:
2021 AARP Movies for Grownups Awards 2021 Glasgow Film Festival 2021 Golden Globes, USA 2021 Berlinale Special Gala 2021 Breckenridge Film Festival (Colorado, USA) 2021 Toronto International Film Festival
Awards:
2021 AARP Movies for Grownups Awards - Best Supporting Actress (Jodie Foster) 2021 Golden Globes, USA – Best Supporting Actress- Jodie Foster
Double Oscar winner Judie Foster is in the role of Nancy Hollander, a lawyer who takes over the case of Mohamed Ould Slahi (Tahar Rahim), a Mauritanian accused of hiring terrorists who crashed planes into the towers of the World Trade Center on September 11. Salahi was detained in the US military prison Guantanamo without indictment and trial for 14 years. Losing hope, Salahi found allies in lawyer Nancy Hollander and her associate Terry Duncan, played by Shailene Woodley. Screenplay written by M.B. Traven, Rory Haines, and Sohrab Noshirvani, adapted from Slahi's 2015 memoir Guantánamo Diary.
Back to...