Back to...
THE FIRST BRIDGE
PIRMAIS TILTS
Abazija Cinema, Palić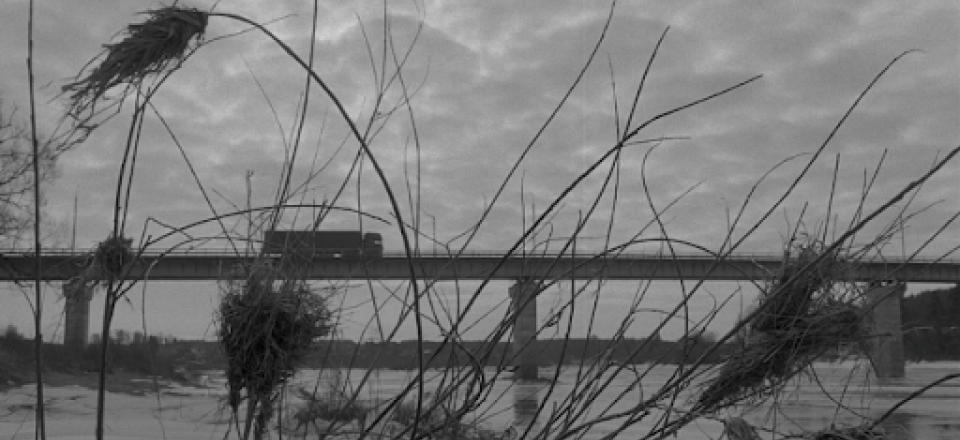 Latvia 2020
Selection :
Parallels and Encounters
Director:
Laila Pakalniņa
Writer:
Laila Pakalniņa
Cinematography:
Gints Bērziņš
Editing:
Silvija Vilkaite Ramanauske
Production:
Hargla Company
Producer:
Laila Pakalniņa
Festivals:
2020 Visions Du Réel International Documentary Film Festival
THE FIRST BRIDGE is a film about frontiers, barriers, the ways to cross over and see what goes on, on the other side.
Back to...