Back to...
RIMINI
RIMINI
Eurocinema, Subotica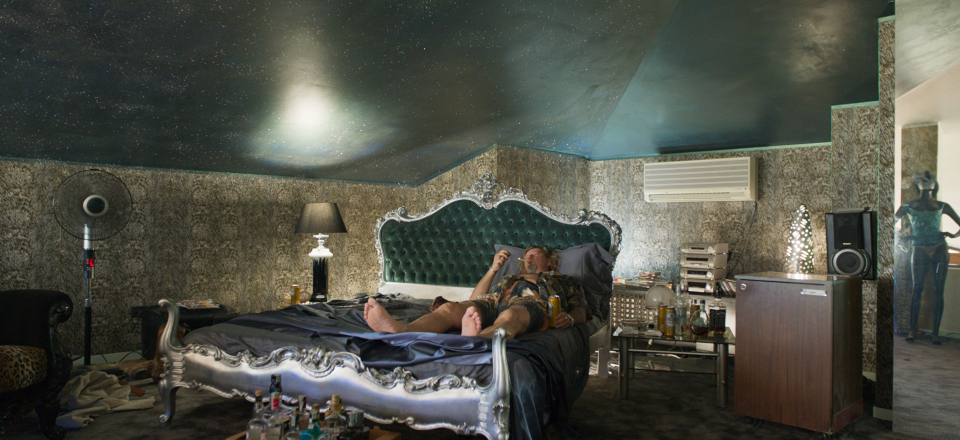 Austria, France, Germany 2022
Selection :
Official Selection
Director:
Ulrich Seidl
Writer:
Veronika Franz, Ulrich Seidl
Genre:
Comedy, Drama
Cast:
Michael Thomas, Tessa Göttlicher, Hans-Michael Rehberg, Inge Maux
Cinematography:
Wolfgang Thaler
Editing:
Monika Willi
Costume designer:
Tanja Hausner
Soundtrack:
Fritz Ostermayer, Herwig Zamernik
Production:
Ulrich Seidl Film Produktion, Essential Films, Parisienne de Production
Producer:
Philippe Bober, Michel Merkt, Ulrich Seidl
Filmography:
2016 Safari, 2014 In the Basement, 2013 Paradise: Hope, 2012 Paradise: Faith, 2012 Paradise: Love, 2007 Import/Export, 2002 State of the Nation: Austria in Six Chapters, 2001 Dog Days
Festivals:
2022 Berlin International Film Festival
Richie Bravo, once upon a time a successful pop star, chases after his faded fame in wintry Rimini. He funds his dissolute lifestyle and addiction to gambling with concerts for busloads of tourists and sexual favours for his female fans. His world starts to collapse when his adult daughter suddenly breaks into his life and demands money from him that he never gave her. Meanwhile his elderly father, who suffers from dementia, goes round and round in circles in an Austrian nursing home.
Back to...