Back to...
PETROV'S FLU
ПЕТРОВЫ В ГРИППЕ
Eurocinema, Subotica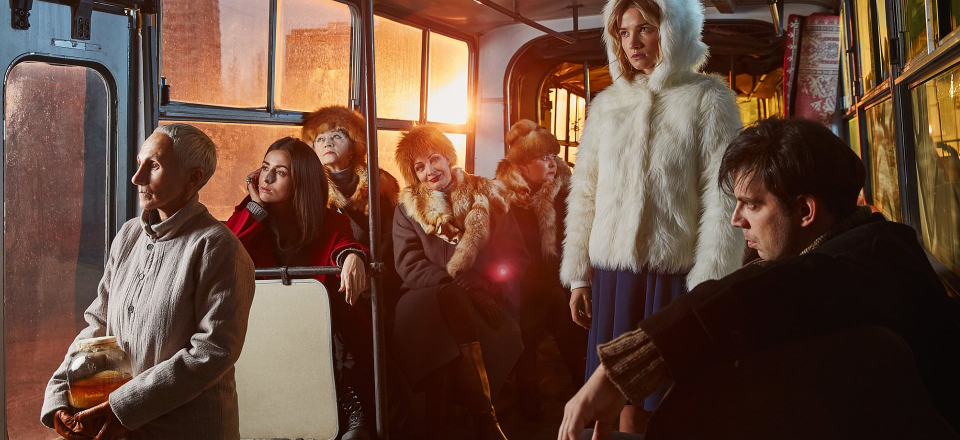 Russia, Switzerland, France, Germany 2021
Selection :
Official Selection
Director:
Kirill Serebrennikov
Writer:
Alexei Salnikov (novel Петровы в гриппе и вокруг него), Kirill Serebrennikov
Genre:
drama
Cast:
Chulpan Khamatova, Semyon Serzin, Yuri Kolokolnikov, Yuliya Peresild, Yuriy Borisov
Cinematography:
Vladislav Opelyants
Editing:
Yuriy Karikh
Production:
Hype Film (Moscow)
Producer:
Pavel Burya, Ilya Stewart, Murad Osmann
Filmography:
2018 Лето/ Leto 2016 Учени́к/ The Student 2012 Измена/ Betrayal 2008 Юрьев день/ Yuri's Day 2006 Изображая жертву/ Playing the Victim 2005 Постельные сцены/ Bed Stories 2004 Рагин/ Ragin
Festivals:
2021 Cannes Film Festival (in competition)
The film depicts a day in the life of a comic book artist and his family in post-Soviet Russia. While suffering from the flu, Petrov is carried by his friend Igor on a long walk, drifting in and out of fantasy and reality. Based on the novel Петровы в гриппе и вокруг него/ The Petrovs In and Around the Flu by Aleksei Salnikov.
Back to...