Back to...
PERSIAN LESSONS
PERSISCHSTUNDEN
Eurocinema, Subotica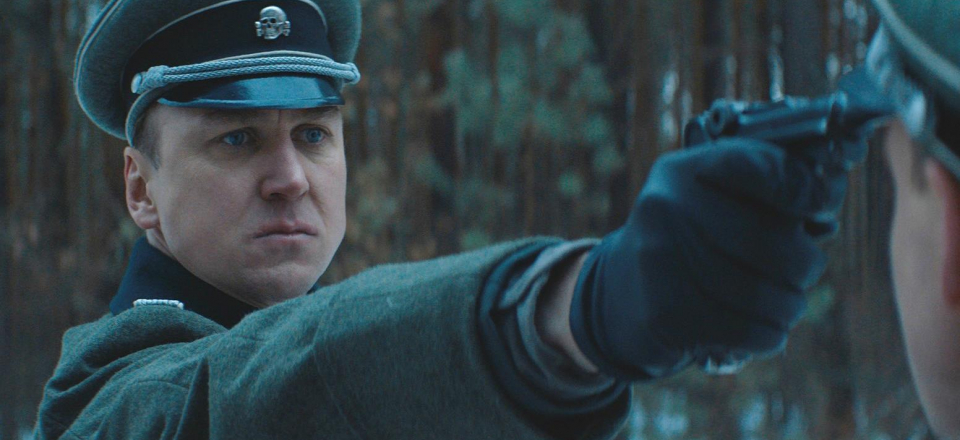 Russian Federation, Germany, Republic of Belarus 2020
Selection :
Official Selection
Director:
Vadim Perelman
Writer:
Ilya Zofin (based on the story 'Erfindung einer Sprache' by Wolfgang Kohlhaase)
Genre:
drama
Cast:
Nahuel Pérez Biscayart, Lars Eidinger, Jonas Nay, Leonie Benesch, Alexander, Beyer, Luisa-Celine Gaffron, David Schütter, Guiseppe Schillaci, Antonin Chalon, Mehdi Rahim-Silvioli
Cinematography:
Vladislav Opelyants
Editing:
Vessela Martschewski, Thibault Hague
Production Designer:
Dmitriy Tatarnikov, Vlad Ogaj
Costume designer:
Alexey Kamyshov
Make up:
Ekaterina Odintsova
Soundtrack:
Evgueni Galperine, Sacha Galperine
Sound:
Boris Voyt
Production:
Hype Film (Moscow), LM Media (Berlin)
Producer:
Rauf Atamailbekov, Timur Bekmambetov, Pavel Burya, Murad Osmann, Vadim Perelman, Ilya Stewart, Ilya Zofin, Sol Bondy
Filmography:
2018 Kupi menya; 2016 Yolki 5; 2007 The Life Before Her Eyes; 2003 House of Sand and Fog
Festivals:
2020 Berlinale (Berlinale Special selection) world premiere; 2020 Beijing International Film Festival (Panorama selection)
Occupied France, 1942. Gilles is arrested by SS soldiers alongside other Jews and sent to a camp in Germany. He narrowly avoids sudden execution by swearing to the guards that he is not Jewish, but Persian.
Back to...