Back to...
HOTEL BELGRADE
ОТЕЛЬ БЕЛГРАД
Eurocinema, Subotica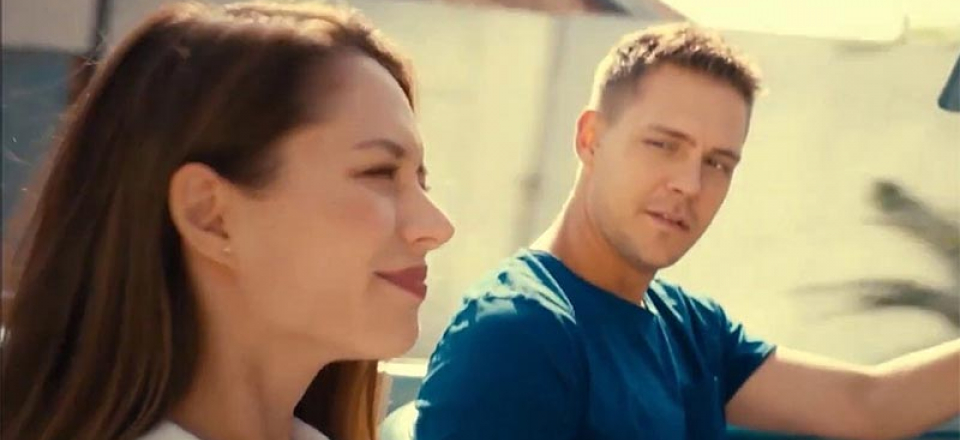 Russian Federation, Serbia 2020
Selection :
Official Selection
Director:
Konstantin Statskiy
Writer:
Vasiliy Kutsenko, Anatoliy Molchanov, Vyacheslav Zub
Genre:
comedy, romance
Cast:
Miloš Biković, Diana Pozharskaya, Ljubomir Bandović, Boris Dergjaćov, Miodrag Radonjić, Srđan Žika Todorović, Jelisaveta Sabljić, Jelisaveta Orašanin Teodosić
Cinematography:
Ulugbek Khamraev, Fedor Struchev
Production Designer:
Jovana Grahovac
Costume designer:
Kristina Savić
Soundtrack:
Ivan Kanaev
Sound:
Srđan Milovanović
Production:
Yellow, Black & White (Russian Federation); ko produkcija Archangel Studios (Serbia)
Producer:
Miodrag Radonjić, Mikhail Tkachenko, Tatjana Žeželj Gojkovic
Paul is a wealthy heir and owner of the prestigious Belgrade hotel. When into his world The Belgrade mafia, crazy bride, old love and quirky family are involved, his leisurely life turns into an adventure where anything is possible.
Back to...