Back to...
FURY
FURIJA
Abazija Cinema, Palić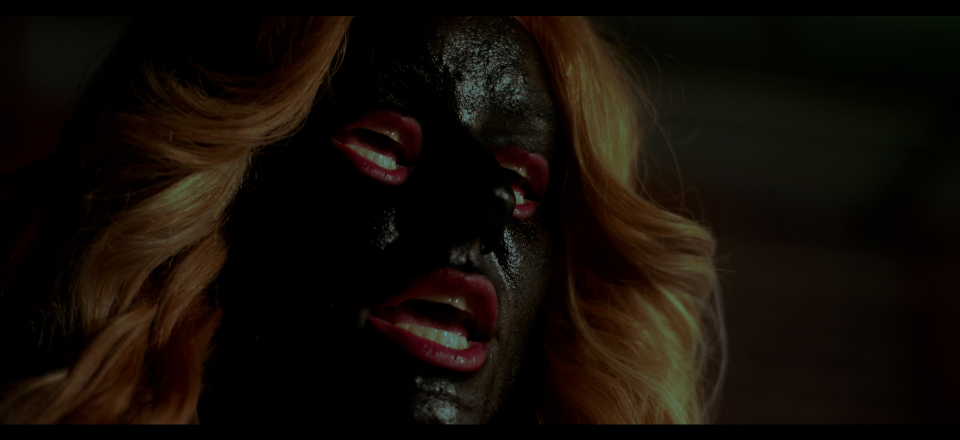 Serbia 2021
Selection :
Parallels and Encounters
Director:
Petar Ristovski
Writer:
Nada Savić, Petar Ristovski, Teodora Ristovski
Cast:
Teodora Ristovski, Nataša Marković, Stojan Đorđević, Dejan Dedić, Aleksandar Gligorić, Milica Bašić
Cinematography:
Vuk Papić
Editing:
Vladimir Marković Looney
Production Designer:
Mia Medenica, Nera Vulović
Costume designer:
Majda Cupać
Make up:
Vesna Mijušković, Jelena Ćosović, Jevrosima Petković
Sound:
Milan Bogić, Andrej Ristevski, Antonio Toni Andrić
Production:
Besne slike, Fakultet dramskih umetnosti Beograd, Zillion film
Producer:
Nada Savić
Filmography:
2018 Kralj Petar I/ King Petar the First 2015 Panta Draškić - cena časti 2013 Gde je Nađa? (co-director)
Fury returns to the past, to the futuristic, insensitive environment that sinned against her when she was a little girl. In search of her torturers, she cuts holes in her memory and, as an extended hand of Justice, punishes the responsible.
Back to...