Back to...
CLOSE
CLOSE
Eurocinema, Subotica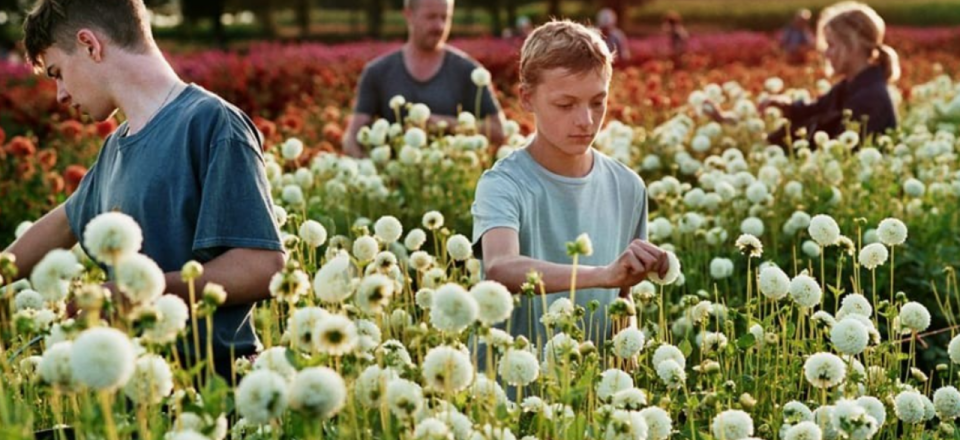 Belgium, Netherlands, France 2022
Selection :
Official Selection
Director:
Lukas Dhont
Writer:
Lukas Dhont, Angelo Tijssens
Genre:
Drama
Cast:
Eden Dambrine, Gustav De Waele, Emile Dequenne
Cinematography:
Frank van den Eeden
Editing:
Alain Dessauvage
Costume designer:
Manu Verschueren, Ellen Blereau
Soundtrack:
Valentin Hadjadj
Production:
Diaphana Films, Menuet Producties, Topkapi Films, Versus Production
Producer:
Michiel Dhont, Dirk Impens
Filmography:
2021 Our Nature; 2018 Girl; 2014 L'Infini; 2013 Boys on Film X; 2012 Huid von Glas; 2012 Corps perdu
Awards:
2022 Cannes Film Festival – Grand Prix (ex-aequo); 2022 Sydney Film Festival – Sydney Film Prize
The intense friendship between two thirteen-year old boys Leo and Remi suddenly gets disrupted. Struggling to understand what has happened, Léo approaches Sophie, Rémi's mother. Close is a film about friendship and responsibility.
Back to...