Back to...
CHARLATAN
CHARLATAN
Eurocinema, Subotica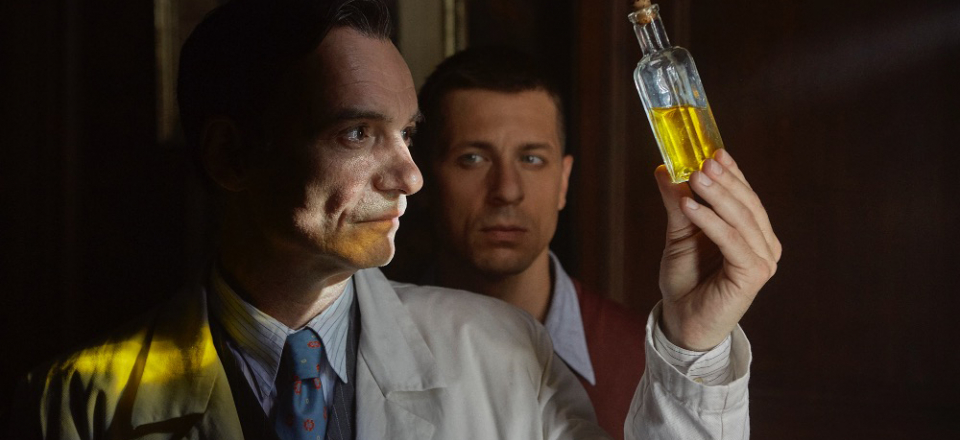 Czech Republic, Ireland, Poland, Slovakia 2020
Selection :
Official Selection
Director:
Agnieszka Holland
Writer:
Milan Býček
Genre:
drama, history
Cast:
Ivan Trojan, Josef Trojan, Juraj Loj, Jaroslava Pokorná, Joachim Paul, Assböck, Jan Vlasák, Martin Myšička, Marek Epstein Jana Oľhová, Václav Kopta, Jana Kvantiková
Costume designer:
Katarina Bielikova
Soundtrack:
Antoni Łazarkiewicz
Production:
Marlene Film, Madants Sp. z o.o., Film and Music Entertainment (F&ME) Ireland
Producer:
Šárka Cimbalová, Kevan Van Thompson, Mike Downey, Klaudia Smieja, Sam Taylor
Filmography:
2019 Mr. Jones; 2017 Pokot/ Spoor; 2013 Horící ker/ Burning Bush (TV Mini-Series); 2011 W ciemności/ In Darkness (AAN, Best Foreign Language Film); 2009 Janosik. Prawdziwa historia/ Janosik. A True Story; 2007 Ekipa (TV Series); 2006 Copying Beethoven; 2002 Julie Walking Home; 1999 The Third Miracle; 1995 Total Eclipse; 1993 The Secret Garden; 1990 Europa, Europa (AAN, Best Screenplay); 1988 To Kill a Priest; 1985 Angry Harvest/ Bittere Ernte (AAN, Best Foreign Language Film)
Festivals:
2020 Berlin International Film Festival
The breathtaking story of a man gifted with exceptional abilities set against the background of the events of the totalitarian fifties.
Back to...