Back to...
AS FAR AS I CAN WALK
STRAHINjA BANOVIĆ
Summer stage, Palić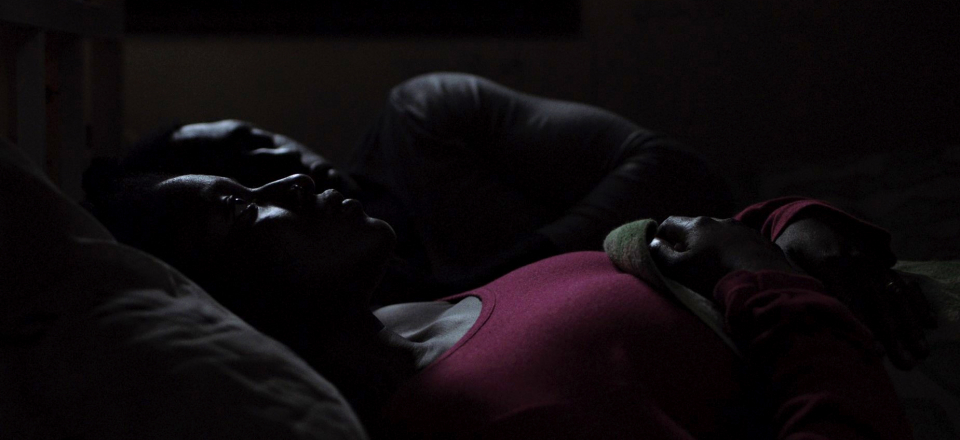 Serbia, Luxembourg, France, Bulgaria, Lithuania 2021
Selection :
Official Selection
Director:
Stefan Arsenijević
Writer:
Stefan Arsenijević, Bojan Vuletić, Nicolas Ducray
Genre:
Drama
Cast:
Ibrahim Koma, Nancy Mensah-Offei, Maxim Khalil, Rami Farah, Nebojša Dugalić
Cinematography:
Jelena Stanković
Editing:
Vanja Kovačević
Costume designer:
Carine Rando de Felice
Soundtrack:
Martynas Bialobžeskis
Production:
Art & Popcorn, Les Films Fauves, Surprise Alley, Chouchkov Brothers, ArtBox
Producer:
Miroslav Mogorović
Filmography:
2010 Do Not Forget Me Istanbul, 2008 Ljubav i drugi zločini, 2003 (A)Torzija, 2002 Mala jutarnja priča, 2001 Belgrade Sound
Awards:
2022 Trieste Film Festival – Special Mention; 2022 L'Europe autour de l'Europe - Competition Feature Film Prix Sauvage, Luna Award; 2022 Mons International Festival of Love Films – Best Screenplay; 2022 Wiesbaden goEast – Special Mention; 2021 Karlovy Vary International Film Festival – Grand Prix Crystal Globe, Award of Ecumenical Jury, Best Actor, Special Jury Mention-Cinematography, Europa Cinemas Label Special Mention; 2021 KineNova International Film Festival – Best Director Award
A reimagining of the medieval Serbian epic poem Banovich Strahinya in which African migrants take the place of Serbian national heroes. Urgent and timeless at the same time, this adaptation raises questions about identity, tradition, race and love.
Back to...