Back to...
A BLUE FLOWER
PLAVI CVIJET
Summer stage, Palić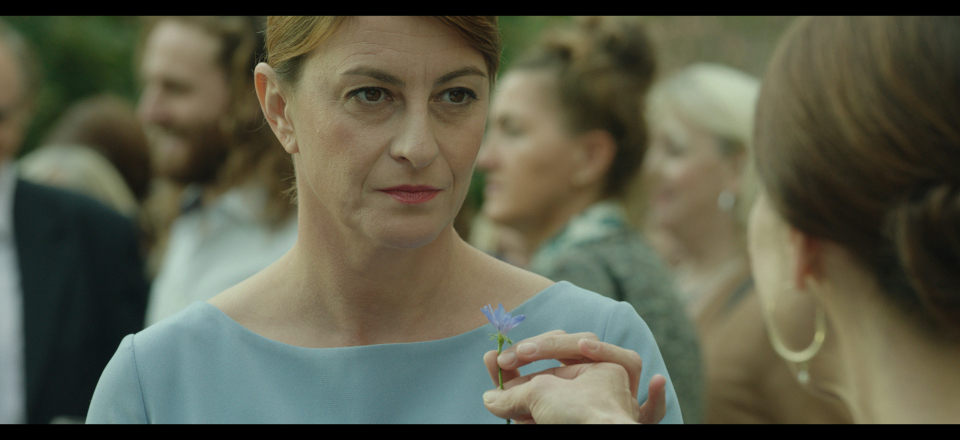 Croatia, Serbia 2021
Selection :
Official Selection
Director:
Zrinko Ogresta
Writer:
Ivor Martinić Co-Writer: Zrinko Ogresta
Genre:
drama
Cast:
Vanja Ćirić, Anja Šovagović-Despot, Nikša Butijer, Tea Harčević, Alen Liverić, Doris Šarić-Kukuljica
Cinematography:
Branko Linta h. f. s.
Editing:
Tomislav Pavlić
Costume designer:
Katarina Zaninović
Make up:
Slavica Šnur
Soundtrack:
Dino Osmanagić & Kristijan Koščica
Sound:
Sound Recordist: Zoran Maksimović Sound Designer: Martin Semenčić Sound Mixer: Ivan Zelić
Production:
Interfilm, Zagreb Co-Production: Zillion Film, Beograd
Producer:
Executive Producer: Maja Vukić Producer: Ivan Maloča Co-Producer: Lazar Ristovski
Filmography:
2016 S one strane/ On the Other Side 2013 Projekcije/ Projections 2008 Iza stakla/ Behind the Glass 2003 Tu/ Here 1999 Crvena prašina/ Red Dust 1995 Ispran/ Washed Out 1991 Krhotine – Kronika jednog nestajanja/ Fragments: Chronicle of a Vanishing
Festivals:
2021 Moscow International Film Festival (world premiere) 2021 Pula Film Festival
Middle-aged Mirjana works at a thread factory. On the eve of her 20th work anniversary, when she is to receive an award at a modest celebration, her interactions with her loved ones illustrate parts of her life: the one behind her, the one she is living and the one that is yet to come. A Blue Flower is a film about a woman, a mother and a daughter, a film that evokes emotional associations and urges us to take a long, hard look at ourselves.
Back to...