Back to...
18% GREY
18% GREY
Eurocinema, Subotica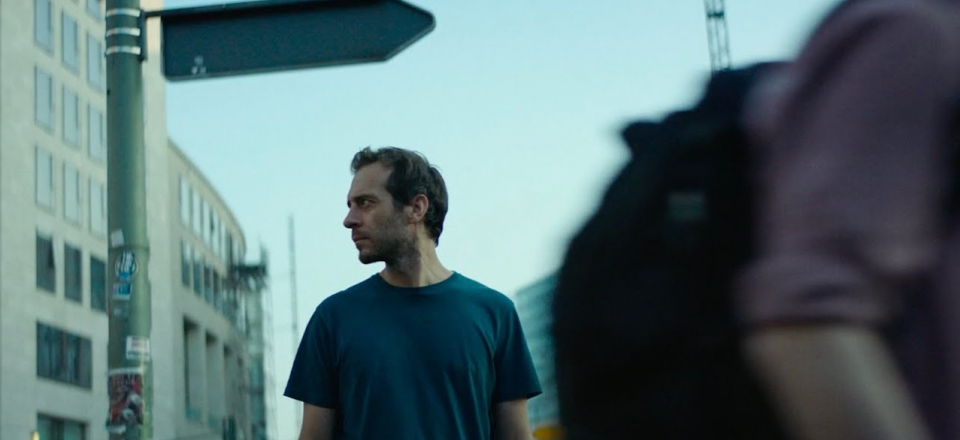 Bulgaria, Germany, North Macedonia, Serbia, Belgium 2020
Selection :
Official Selection
Director:
Viktor Chouchkov Jr.
Writer:
Hilary Norrish, Dolya Gavanski, Zachary Karabashliev
Genre:
drama
Cast:
Ruscen Vidinliev, Dolya Gavanski, Ron Cook, Joke Emmers, Boris Van Severen, Orlando Seale, Norman Bowman, Susanne Wuest, Samuel Finzi, Madeleine Cannon
Cinematography:
Nenad Boroevich
Editing:
Nina Altaparmakova, Vessela Martschewski, Elena Seimenova
Production Designer:
Judit Varga
Costume designer:
Eka Bichinashvili, Nadine Kremeier
Soundtrack:
prof. Viktor Chouchkov
Production:
Chouchkov Brothers, Ostlicht Filmproduktion (Germany), Bulgarian National TV, Cinnamon Films (Serbia), Raised by Wolves (Belgium), Sektor Film (North Macedonia)
Producer:
Georgi Abrashev, Borislav Chouchkov, Viktor Chouchkov, Guido Schwab, Dolya Gavanski, Marcel Lenz
Filmography:
2010 Tilt
Festivals:
2020 Sofia International Film Festival
When his wife leaves him, struggling Bulgarian photographer Zack sets out on a wild trip from London to Berlin. It is a journey that reveals the truth about his lost love - and ultimately to uncomfortable discoveries about himself.
Back to...