Archived
Back to...
The Greats of Serbian Theater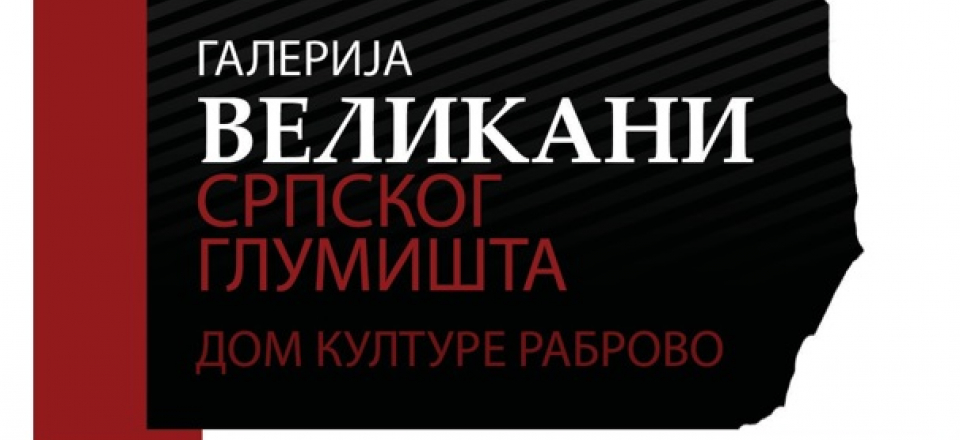 Non government organization Žanka Stokić, Rabrovo (Serbia) and Cultural Center Veljko Dugošević, Kučevo (Serbia), had announced a competition for making portraits of actors for the permanent exhibition The greats of Serbian theater, which was opened in the Small Hall of the House of Culture in Rabrovo.
Since the great Serbian actress Žanka Stokić spent a significant part of her life in Rabrovo, the place where Tribute to Žanka Theater Festival has been held since 2002, it was an opportunity for us to unite the greats of the Serbian theater scene in one place, through a permanent exhibition, with portraits of actors who left an indelible mark in the history of Serbian theater and film.
In response to the competition called The Greats of Serbian Theater, about hundred works arrived, 61 of which were included in the exhibition. The selected works, with their quality, meet the criteria of the competition, with their expression, strength, psychological persuasiveness, they give a kind of homage to theater people who, by their work, marked the epoch.
This year, the exhibition The Greats of Serbian Theater was a guest exhibition in many cities at important theater and film festivals.
Dragan Despot Đorđevic, author of the project
Back to...