News
Back to...
Gorki List Award to new film by Darko Bajić
19.09.2020.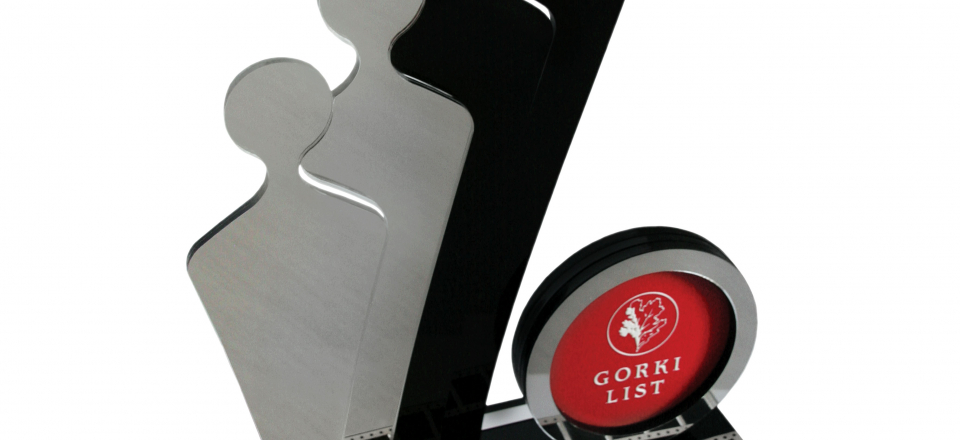 NAME OF A PEOPLE, a film by director Darko Bajić, shown as part of the Official Selection, is the winner of the Gorki List Audience Award of this year's 27th Palić European Film Festival.
It is a historical saga about Svetozar Miletić, a prominent lawyer, the youngest mayor in the history of Novi Sad and one of the most important and influential Serbian politicians in Austro-Hungary in the second half of the 19th century. Based on the screenplay by Milovan Vitezović, the film story is told through the vision of Svetozar's daughter Milica Miletic Tomić, true heroine in the history of the Serbian people and one of the first world's fighters for women's equality. The film had its premiere here at Palić Festival.
By voting for the best film and awarding the Gorki List Award to THE NAME OF THE PEOPLE, audience, for the fifth time, took on an important and active role in perceiving the presented film art. This way, in addition to the expert opinion, the opinion of the most numerous "jury" thanks to whose loyalty and dedication to the film the Festival lasts all these years, was respected.
This award was established as a result of 22 year-long partnership and cooperation between Gorki List and the Festival, but also due to the fact that the selection of the best film in the opinion of the audience is often based on different criteria from those of the expert jury. Some of the laureates of the Award are THE KILLER OF A PURE HEART by Attila Til, ON SOUL AND BODY by Ildiko Enyedi, GIRLS, as well as the French film LES MISERABLES by Ladj Li.
Back to...