Back to...
WOMEN'S DAY
ЖЕНСКИЙ ДЕНЬ
Art cinema Aleksandar Lifka, Subotica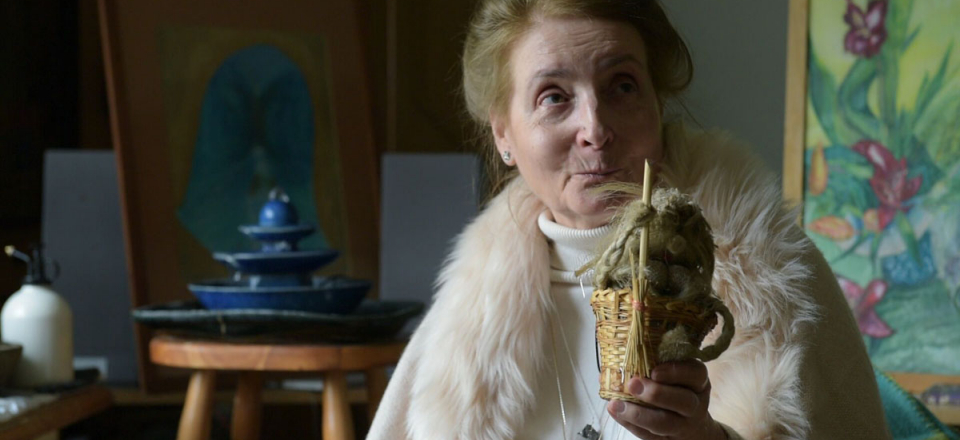 UK, Germany, Russia, Bulgaria 2019
Selection :
New European Documentary Film
Director:
Dolya Gavanski
Writer:
Dolya Gavanski
Genre:
documentary
Cast:
Dina Grigoreva, Svetlana Alexievich, Natalya Kaspersky, Elena Krygina, Natalya Malakhovskaya, Olga Uskova
Cinematography:
Mariana Kroutilin
Editing:
Nina Altaparmakova
Soundtrack:
Sacha Puttnam
Production:
Thea Films
Producer:
Dolya Gavanski
Filmography:
2015, Golos: Ukrainian Voices
Festivals:
Moscow International Film Festival; Russian Film Week Festival in London; GDONSK
Awards:
Russia Abroad Festival – Best Film; EuroAsian Bridge Yalta International Film Festival – Special Jury Award
The film displays the lives of women living through a convulsive era of historical and social change. It provides a unique insight into Russian feminism.
Back to...