Back to...
WOLVES FROM ABOVE
Abazija Cinema, Palić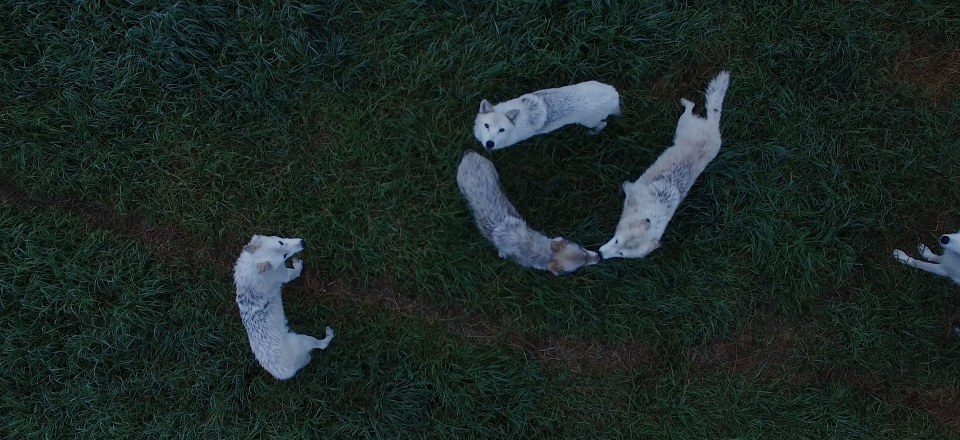 Belgium 2018
Selection :
Young Spirit of Europe
Director:
Demelza Kooij
Genre:
short
WOLVES FROM ABOVE is a meditation on a pack of wolves filmed from the air. The elusive animals inhabit a tranquil space where sounds of playful growling, sniffing, and licking feel oddly nearby. Many interactions take place in the video – it is evident that the wolves are communicating, but we as human viewers are not sure what is happening.
Back to...