Back to...
WILD BERRIES
Abazija Cinema, Palić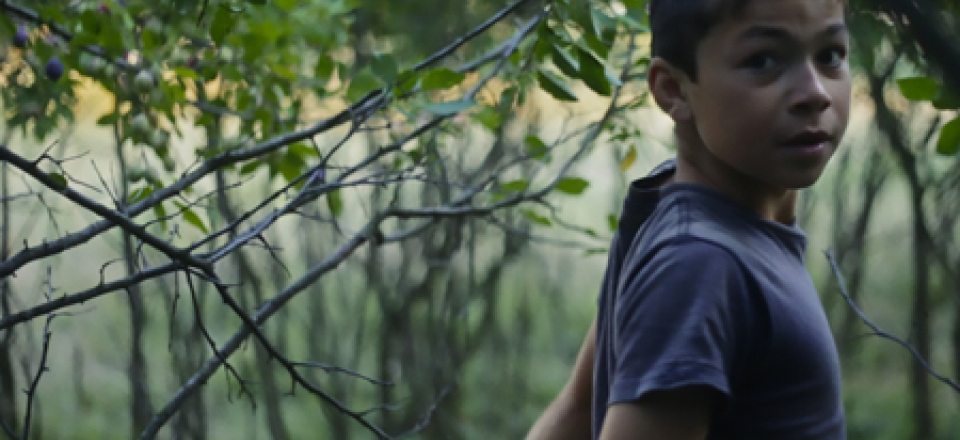 Romania, Portugal, Hungary 2018
Selection :
Young Spirit of Europe
Director:
Marianna Vas, Hedda Bednarszky
Genre:
short
Wandering through fields and forests in a desolate landscape, a solitary boy heads further towards the unknown at every step. Observant and patient at times, bored and restless at others, he searches for something that seems to remain out of his reach. He looks back at us as we follow him into his slowly disintegrating universe, driven by a desire for something in ourselves that perhaps never existed.
Back to...