Back to...
WALTER DEFENDS SARAJEVO
VALTER BRANI SARAJEVO
Eurocinema, Subotica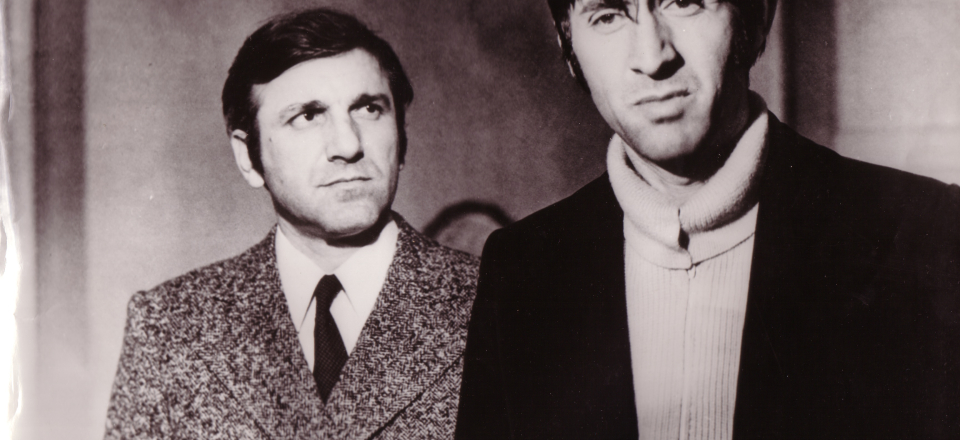 Yugoslavia 1972
Selection :
Aleksandar Lifka Award Laureates Homage Program
Director:
Hajrudin Krvavac
Writer:
Đorđe Lebović
Genre:
action, drama
Cast:
Velimir Bata Živojinović, Ljubiša Samardžić, Rade Marković, Igor Galo
Sarajevo 1944. The German armies desperately need fuel in the retreat. Walter, the enigmatic and charismatic leader of the resistance movement, can endanger their supplies. The Germans are taking a cunning plan to remove that obstacle.
Back to...