Back to...
THE YEARS
GLI ANNI
Art cinema Aleksandar Lifka, Subotica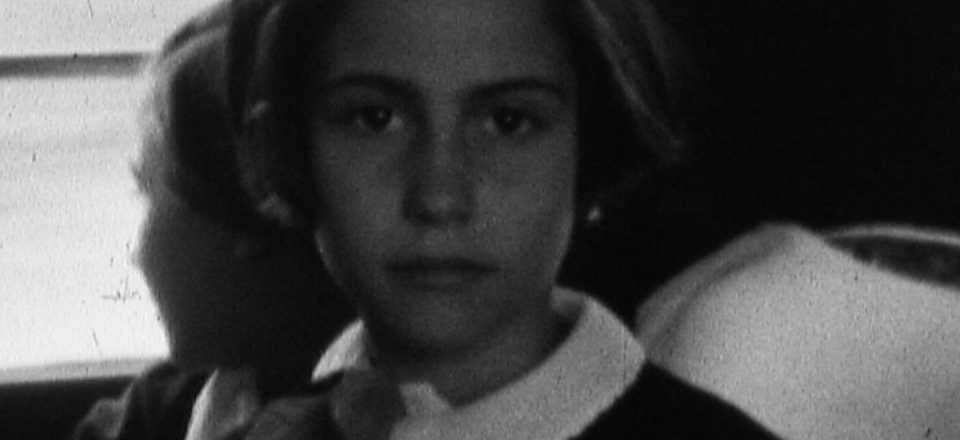 Italy, France 2018
Selection :
Underground Spirit
Director:
Sara Fgaier
Writer:
Annie Ernaux, Sara Fgaier
Cast:
Sara Fgaier
Editing:
Sara Fgaier, Davide Minotti
Production:
Dugong Production, Films Grand Huit, Rai Cinema
Producer:
Sara Fgaier, Marco Alessi
Festivals:
2019, IndieLisboa International Independent Film Festival; 2019, Dallas International Film Festival; 2018, Venice Film Festival; 2018, Cairo International Film Festival
Awards:
2018, European Film Awards – European Film Award
A woman gives voice to Annie Ernaux' The Years text, a few collected fragments on the shores of a timeless Sardinia. Neither the words nor the images claim to tell the whole of its story: the places of the past emerge as reverberations of a fragmentary and shifting memory, bathed in a new light.
Back to...