Back to...
THE WOLF AND THE LION
LE LOUP ET LE LION
Eurocinema, Subotica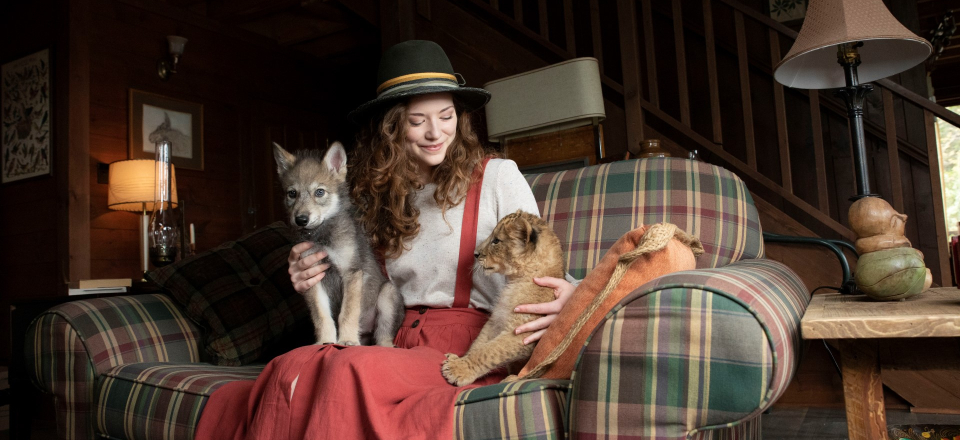 France 2020
Selection :
Europe 4 Kids
Director:
Gilles de Maistre
Genre:
family film, adventure
Cast:
Molly Kunz, Graham Greene, Charlie Carrick, Mylène Dinh-Robic, Evan Buliung
After her grandfather's death, twenty-year-old Alma decides to return to her childhood home – a small island in the heart of a magnificent Canadian forest. During her stay there, she rescues two helpless younglings: a wolf and a lion. They create an unbreakable bond, but their world is quick to dissipate when a forest ranger finds the two animals and takes them away. Now, two little brothers must embark on a dangerous journey across Canada in order to reunite with one another, and with Alma.
Back to...