Back to...
THE SALT OF TEARS
LE SEL DES LARMES
Eurocinema, Subotica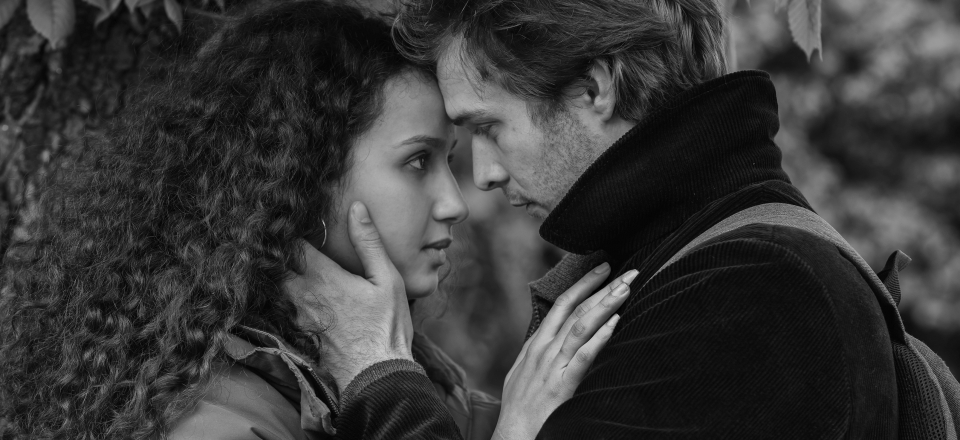 France, Switzerland 2020
Selection :
Official Selection
Director:
Philippe Garrel
Writer:
Jean-Claude Carrière, Philippe Garrel, Arlette Langmann
Genre:
drama
Cast:
Logann Antuofermo, Oulaya Amamra, André Wilms, Louise Chevillotte, Souheila Yacoub, Martin Mesnier, Teddy Chawa, Aline Belibi
Cinematography:
Renato Berta
Editing:
François Gedigier
Production Designer:
Emmanuel De Chauvigny
Costume designer:
Justine Pearce
Soundtrack:
Jean-Louis Aubert
Sound:
Guillaume Sciama
Production:
Rectangle Productions, Paris
Producer:
Laurine Pelassy, Edouard Weil
Filmography:
2017 L'amant d'un jour/ Lover for a Day; 2014 L'ombre des femmes/ In the Shadow of Women; 2013 La jalousie/ Jealousy; 2011 Un été brûlant/ That Summer; 2005 La frontière de l'aube/ Frontier of the Dawn; 2001 Sauvage innocence/ Wild Innocence; 1998 Le vent de la nuit/ Night Wind
Festivals:
2020 Berlin International Film Festival (competition); 2020 San Sebastián International Film Festival
A provincial youngster who travels up to Paris to sit an entrance exam for a "grande école". His path crosses that of a young woman and they strike up a short-lived relationship.
Back to...