Back to...
THE PROFESIONAL
PROFESIONALAC
Eurocinema, Subotica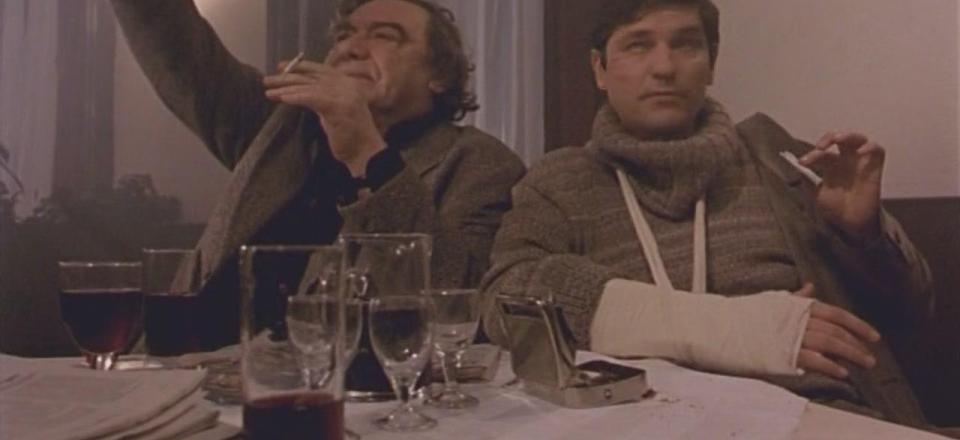 Serbia 2003
Selection :
Aleksandar Lifka Award Laureates Homage Program
Director:
Dušan Kovačević
Writer:
Dušan Kovačević
Genre:
comedy, drama
Cast:
Bora Todorović, Branislav Lečić, Nataša Ninković
Till recently a University professor, a member of Belgrade's intellectual circles and a passionate opponent of the Milosevic's regime, Teodor (Teja) Kraj is today a manager of a big publishing house. One day a strange visitor comes uninvited to his office, carrying a big suitcase. That man is a former agent of the Serbian Security Service, now a taxi driver. Suddenly a surprising confrontation of these two men begins, which is full of incredible twists.
Back to...