Back to...
THE NATURAL DEATH OF A MOUSE
DER NATÜRLICHE TOD DER MAUS
Abazija Cinema, Palić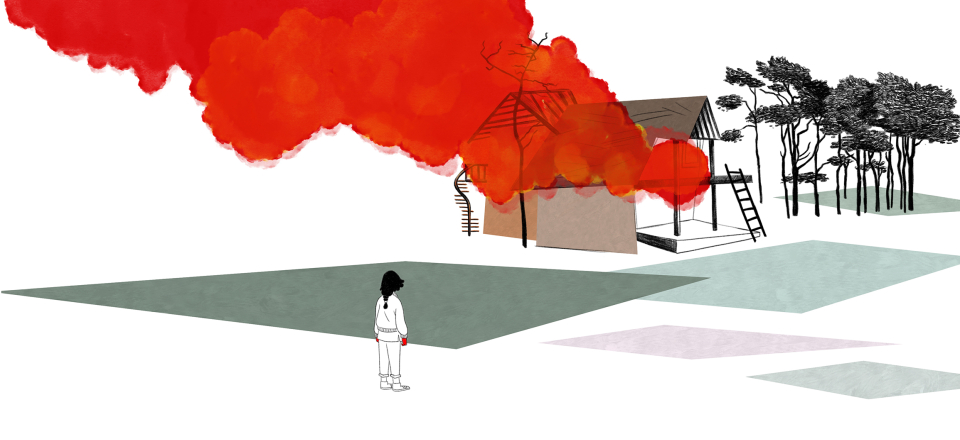 Germany 2020
Selection :
EFA Shorts
Director:
Katharina Huber
The film is not only about saving mice or refusing bananas or making sacrifices against the hypocrisies of the daily life in the "spoiled and cultivated" parts of the world. It is also about a person with red arms, who is entering the desert of her conscience to find out whether and how she can be a good human.
Back to...