Back to...
THE MARVELOUS MISADVENTURES OF THE STONE LADY
LES EXTRAORDINAIRES MÉSAVENTURES DE LA JEUNE FILLE DE PIERRE
Film club - Open University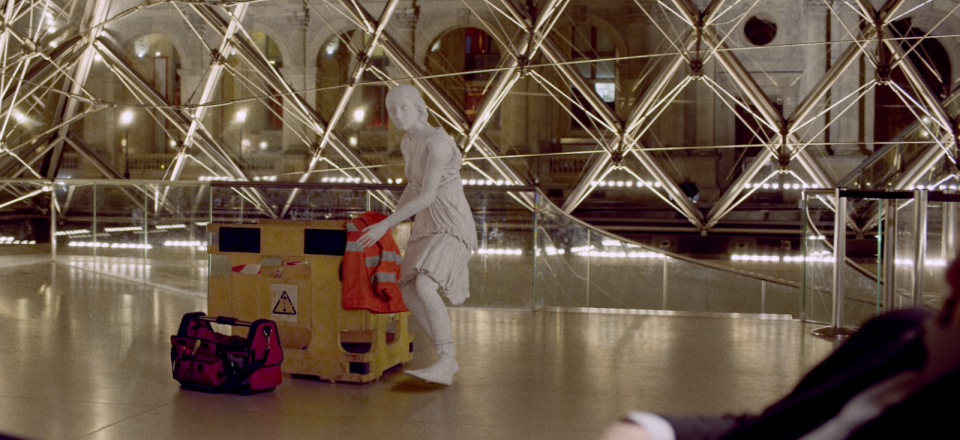 France, Portugal 2019
Selection :
EFA Shorts
Director:
Gabriel Abrantes
Tired of being a banal architectural ornament, a sculpture runs away from the Louvre to confront real life on the streets of Paris.
Back to...