Back to...
THE ISLAND WITHIN
DAXILDÄKI ADA
Abazija Cinema, Palić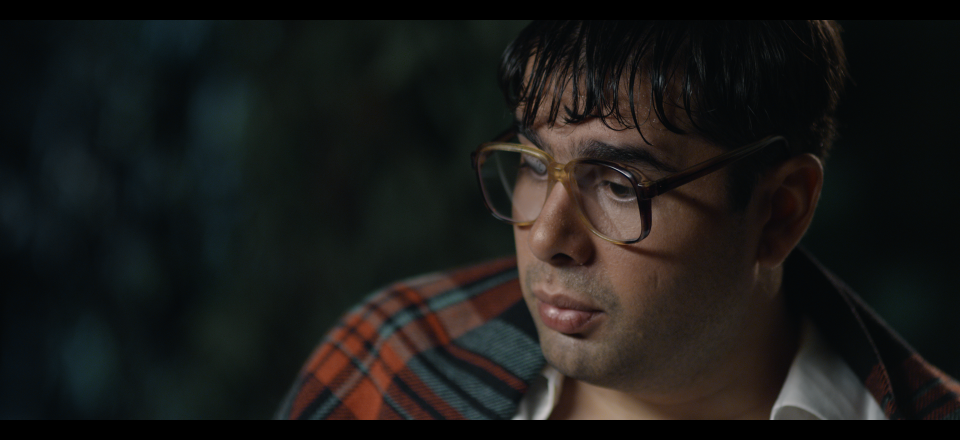 Azerbaijan, France 2020
Selection :
Parallels and Encounters
Director:
Ru Hasanov
Writer:
Ru Hasanov
Genre:
drama
Cast:
Orkhan Ata, Vidadi Hasanov, Gurban Ismayilov, Elvin Adigozel
Cinematography:
Orkhan Abbasoff
Editing:
Orkhan Abbasoff, Ru Hasanov
Production Designer:
Elturan Mammadov
Costume designer:
Leyla Madatkhanova
Make up:
Ayten Huseynova
Soundtrack:
Katya Yonder & Farhad Farzali
Sound:
Teymur Karimov
Production:
Coyote Cinema, Azerbaijanfilm, Debut Film Studios, Arizona Prod.
Producer:
Mushfig Hatamov, Ru Hasanov, Kamal Hasanov Executive Producer: Nadir Aliyev
Filmography:
2013 Chameleon 2011 Force Majeure (short) co-director
Festivals:
2020 Sarajevo Film Festival 2020 San Sebastian FF 2020 Bosphorus Film Festival
Awards:
2020 Sarajevo Film Festival - Best Director Award
Emotionally and physically abused chess grandmaster escapes to an island populated by feral horses and one human inhabitant. The film is inspired by a true story.
Back to...