Back to...
THE GARDEN OF THE TRITON
TRITONOV VRT
Art cinema Aleksandar Lifka, Subotica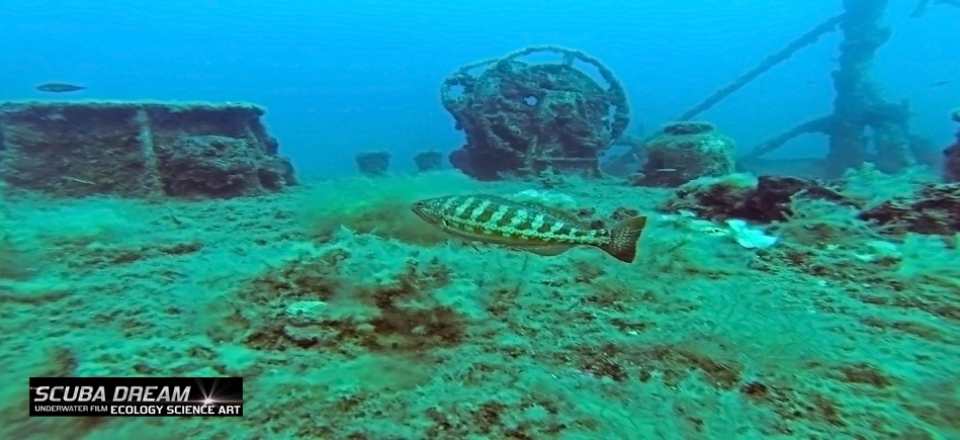 Serbia 2018
Selection :
Eco Dox
Director:
Dragan Stojmenović
Writer:
Slavko Matić
Genre:
documentary
Cinematography:
Alen Dubajić, Dragan Stojmenović
Editing:
Dragan Stojmenović
Soundtrack:
Dragan Stojmenović
Sound:
Studio Ecology Science Art
Production:
Ekologija Nauka Umetnost – ENU/ Ecology Science Art - ESA
Producer:
Dragan Stojmenović
Filmography:
2018 Extravagant Genius Gentle Uncle (short); 2016 Fortress Phenomenon (short); 2014 Homeland (short); 2010 Tesla's Cabaret (short); 2009 Talking with Nature, Talking with Tesla (short); 2006 The Frenzy (short); 2002 The auditor has arrived (co-director)
Festivals:
2018 21. Međunarodni filmski festival EURO-IN, Novi Sad; 2018 22. Međunarodni festival podvodnog filma, Beograd
This film is a cinematic adventure, with an ecological message. The tour takes place in the most attractive of locations – the depts of Adratic and Aegean Sea.
Back to...