Back to...
THE CITY BRIDGES OPEN AGAIN
ОПЯТЬ В ГОРОДЕ РАЗВЕДЕНЫ МОСТЫ
Abazija Cinema, Palić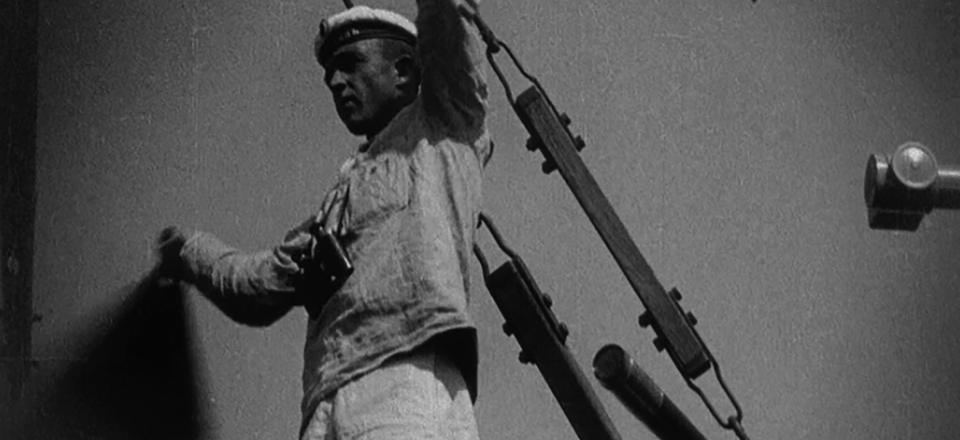 Russia, Mexico, Austria 2020
Selection :
Young Spirit of Europe
Director:
Masha Godovannaya
Genre:
short
The film is conceived as an experimental short found-footage film based on and constructed from several films by Russian avant-garde filmmaker Sergei Eisenstein in attempt to provide a version of his incomplete project about the Mexican Revolution.
Back to...