Back to...
THE BEAUTIFUL YEARS
GLI ANNI BELLI
Summer stage, Palić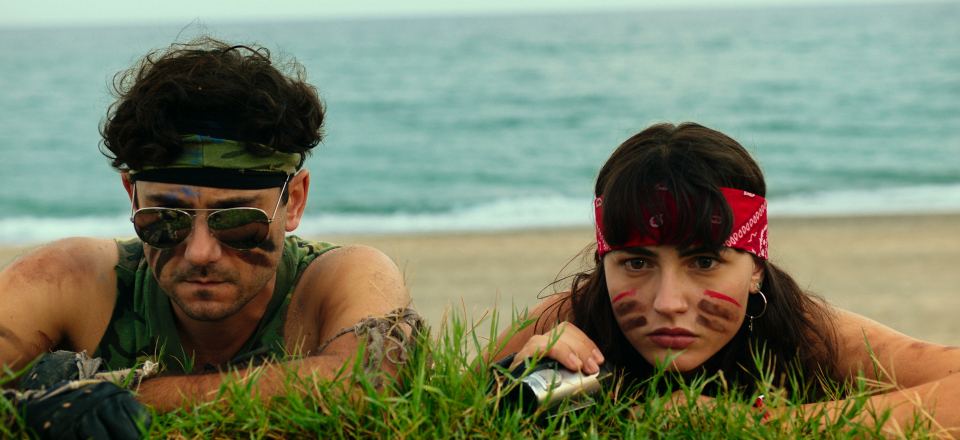 Italy, Portugal, Serbia 2022
Selection :
Official Selection
Director:
Lorenzo d'Amico de Carvalho
Writer:
Anne Riitta Ciccone, Lorenzo d'Amico de Carvalho
Genre:
Comedy
Cast:
Romana Maggiora Vergano, Antonino Bruschetta, Maria Grazia Cucinotta
Cinematography:
Osama Abouelkhair
Editing:
Mauro Rossi
Costume designer:
Andrea Sorrentino
Soundtrack:
Nuno Maló
Production:
Art & Popcorn, Bendico, Hora Magica, RAI Cinema, RTP
Producer:
Isabel Chaves, Silvia D'Amico Bendicò, Osvaldo Menegaz, Lorenzo d'Amico de Carvalho, Miroslav Mogorović
Filmography:
2021 Rua do Prior 41; 2020 The Rossellinis; 2014 Terra da Fraternidade; 2012 L'Aquila – Cultura rinascente
Festivals:
2020 N.I.C.E. (New Italian Cinema Events) Ireland
While providing a bitter portrait of Italy, the film follows the summer of 1994, which is one of commitment, love and discoveries.
Back to...