Back to...
SWEET ANNA
ÉDES ANNA
Abazija Cinema, Palić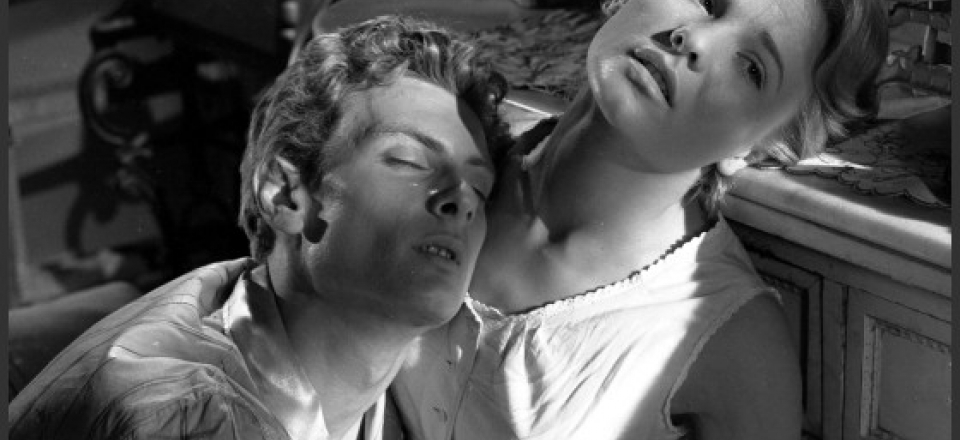 Hungary 1958
Selection :
European Classics
Director:
Zoltán Fábri
Genre:
drama
Cast:
Mari Törőcsik, Mária Mezei, Károly Kovács, Zsigmond Fülöp, Béla Barsi, Anna Báró
Budapest in the 1920s. A murder has taken place, or rather a double murder. The murderer is known: it is the chambermaid, Sweet Anna, who stabbed her employers to death. She confessed her deed, yet she is unable to provide any explanation. How can an innocent-looking fragile young girl become a murderer?
Back to...