Back to...
STUBLAJA-ORDINARY MIRACLE
OBIČNO ČUDO-STUBLAJA
Art cinema Aleksandar Lifka, Subotica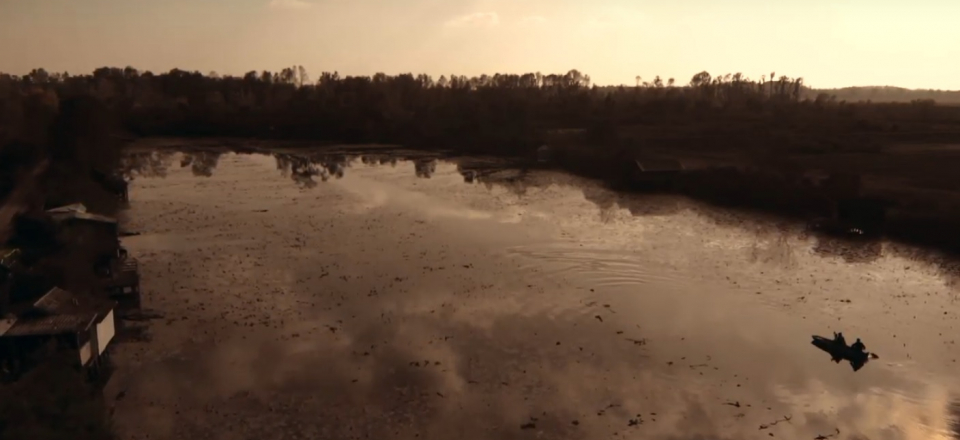 Bosnia and Herzegovina 2020
Selection :
Eco Dox
Director:
Branko Lazić
Genre:
documentary
Cinematography:
Danijel Pavlović, Branko Lazić
Editing:
Vedran Marić
Soundtrack:
LAB
Production:
DFTA Dokumentarista za RTRS
Producer:
Aleksandar Đorđević
Filmography:
2018-20 Nepoznato, a naše (TV serija, 5 epizoda) 2018 Carobnjak iz Mutnja (documentary) 2015 Bila Sam Mala (documentary short) 2015 Jadranka (documentary) 2015 To be or not to be Ivan Hiti (documentary) 2014 Živa glava i vinkl (documentary short) 2013 Brojevi (documentary short) 2012 Arie 2010 Bila sam mala 2009 Dobrovoljno umro 2007 Tajne rata 2001 Škola života 2000 Četiri stiha za Božić
A documentary about the Stublaja swamp, the only survivor from the entire former Bardača nature reserve. The wetlands of Stublaja and Bardača were declared Ramsar site, the largest nature reserve of migratory birds in Bosnia and Herzegovina. After privatization it was drained and turned into an agricultural property. Today, only a small part of this beautiful wonder of nature remained.
Back to...