Back to...
SIMON THE MAGICIAN
SIMON MÁGUS
Eurocinema, Subotica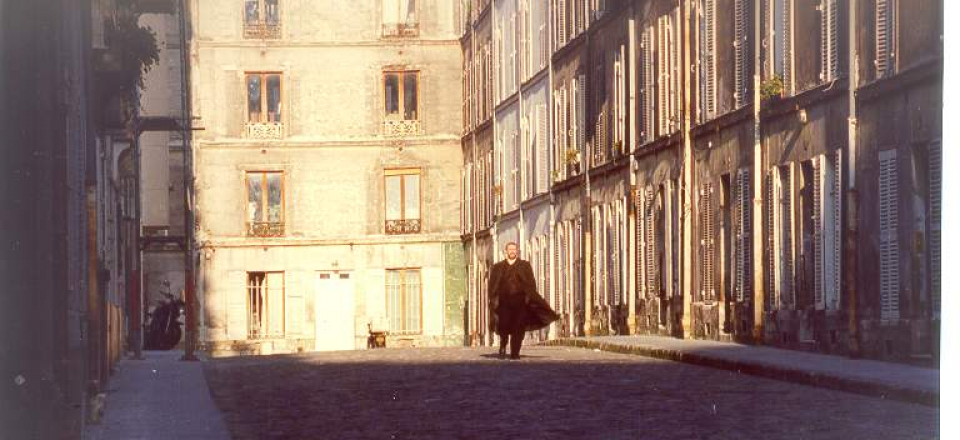 Hungary 1999
Selection :
Aleksandar Lifka Award Laureates Homage Program
Director:
Ildikó Enyedi
Writer:
Ildikó Enyedi
Genre:
drama
Cast:
Péter Andorai, Julie Delarme, Péter Halász
Cinematography:
Tibor Máthé
Editing:
Mária Rigó
Costume designer:
Claire Fraisse
Production:
Athéna Films, Eurofilm Studio, Artcam International, Hungarian Television, Három Nyúl Studio, Budapest Film Studio
Producer:
Ildikó Enyedi , Jolán Árvai , Joël Farges , Péter Miskolczi , Elise Jalladean
Filmography:
2008, Elsö szerelem; 1999, Simon, the Magician; 1997, Tamas and Juli; 1995, A Gyár; 1994, Magic Hunter; 1989, My Twentieth Century
Awards:
2000, Hungarian Film Critics Awards – Film Critics Award; 2000, Festival del Cinema Europeo – Golden Olive Tree; 2000, Csapnivalo Awards – Golden State; 2000, Tromsø International Film Festival; 1999, Locarno International Film Festival - Don Quixote Award - Special Mention, Golden Leopard; 1999, Bordeaux International Festival of Women in Cinema – Golden Wave; 1999, Hungarian Film Week – Best Actor, Best Cinematographer, Best Director
A crime is committed in Paris, and the police are clueless. They call in Simon, a sorcerer with supernatural powers. After helping the police break the case, Simon's old adversary challenges him to a contest: the two sorcerers must be buried for three days. And so the real challenge becomes whether or not Simon has the power to unlock his soul from death.
Back to...