Back to...
SCHOOL OF THE MAGICAL ANIMALS
DIE SCHULE DER MAGISCHEN TIERE
Eurocinema, Subotica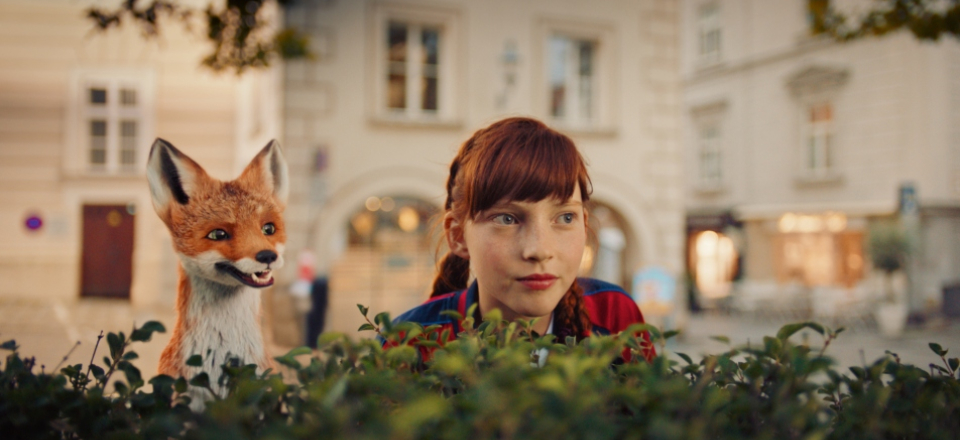 Austria, Germany 2020
Selection :
Europe 4 Kids
Director:
Gregor Schnitzler
Genre:
comedy, family film, fantasy
Cast:
Nadja Uhl, Milan Peschel, Justus von Dohnányi, Frederick Lau, Stephan Luca
Ida moves to a different city, and as the "new girl" at the Winterstein School, she finds it hard to fit in: the popular girl, Helene, is making it difficult for her to make friends and there is only one seat left unoccupied and left for her on the first day of school – next to the outsider Benni. One day, the teacher introduces a Mortimer Morrison – a man who travels the world in search of "magical animals", each of those animals being predestined to be a soulmate to a child. Of all the children, newcomer Ida and Benni, the outsider, are first in class to get their magical companion. Benni now has a wise, ancient turtle Henrietta by his side, and Ida has a cunning fox, Rabbat. When school supplies suddenly start disappearing, these children will have to unite with the magical animals and find out who the mysterious thief is.
Back to...